online
US$ 102,35 per hour
Sav Rana
fitness coach
Metropolitan City of Bari, Italy
Local time:
Sav is available now
English Proficient
Italian Proficient
my availability
| | | | | |
| --- | --- | --- | --- | --- |
| Sunday | 11:00 | - | 16:00 | (UTC+1) |
| Monday | 08:00 | - | 21:00 | (UTC+1) |
| Tuesday | 08:00 | - | 21:00 | (UTC+1) |
| Wednesday | 08:00 | - | 21:00 | (UTC+1) |
| Thursday | 08:00 | - | 21:00 | (UTC+1) |
| Friday | 08:00 | - | 21:00 | (UTC+1) |
| Saturday | 11:00 | - | 16:00 | (UTC+1) |
I'm the ONE to build the body you deserve naturally
My areas of expertise
M Unity

Functional training
Weight training
Workouts
Lifestyle
Healthandfitness
nutrition
Coaching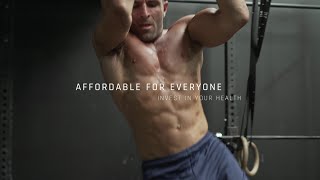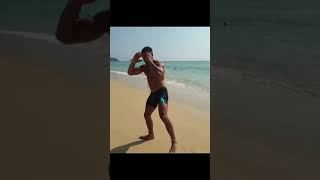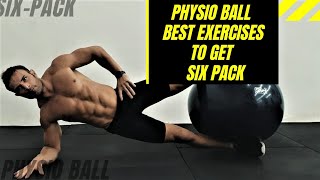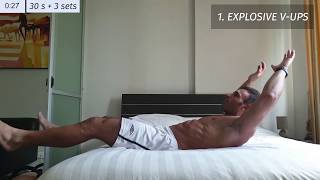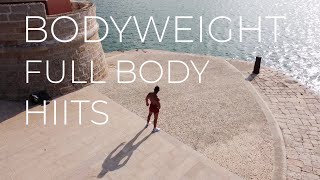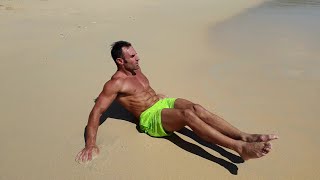 About me
As long as I remember, I was always passionate about helping people build healthier lifestyles and stronger bodies. I was always an active kid, running outside and testing my body to see what it can do.


I remember working out with my dad every day in the only gym we had in my town. My dad taught me the importance of executing the movements properly and efficiently. That's where my love for functional fitness was born. 

Functional fitness exercises train your muscles to work together and prepare them for daily tasks by simulating common movements you might do at home, at work or in sports, while getting a chiseled body and working on our flexibility and mobility as well.


In my career as a coach, I have seen so many preventable injuries caused by bad forms and postures, and I do not want that to happen to you. I know that there is a lot of information and advice out there about what and how you should exercise. Not every advice is a good advice, and what works for your co-worker or friend, might not work for you. 


I also understand how intimidating it can be going to the gym when you don't know how to use equipment and machines and you are too shy to ask. Or that feeling of  being watched and judged by gym-buffs.


With me - you don't need a gym membership or any heavy equipment.


All you need is a willingness to start and I will help you with the rest, to get the body of your dreams naturally. I will be with you all the way, taking small steps towards a healthier, stronger and vital body. Workouts, little changes to your eating habits  - the whole nine yards. 


Let's get started! Day one or one day - you decide!
Latest Articles