US$ 11,35 per hour
Shikha Doshi
graphic designer
Metropolitan City of Milan, Italy
Local time:
Shikha is available now
my availability
| | | | | |
| --- | --- | --- | --- | --- |
| Every day | 08:00 | - | 17:00 | (UTC+1) |
I'm the ONE i'm the One,my strenght is to design an identity and strategy for a brand.
My areas of expertise
Creatives & designers

crafting
Craft Supplies
diy
desigining
Design Thinking
brand identity design
branding
Packaging
Canvas
Acrylic
Drawing
color and foundation
Color schme
collage
Graphic Design
Brand design

Life coaches

Business coaches

business communication
Communication

Language teachers

English language
English for business
English teacher

Kitchen & BBQ masters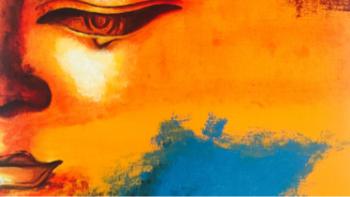 About me
i'm a graphic design, majors in brand design.
i paint, make craft, do painting, calligraphy, brand design and strategy. I'm also a graphologist -Graphology is the analysis of the physical characteristics and patterns of handwriting claiming to be able to identify the writer, indicating psychological state at the time of writing, or evaluating personality characteristics. It is generally considered a pseudoscience.