€ 38,55 per hour
Benjamin Mortlock
Guitar & English
Cambridgeshire, United Kingdom
Local time:
Benjamin is available now
English Native
Korean Conversational
French A Little
Greek A Little
my availability
| | | | | |
| --- | --- | --- | --- | --- |
| Every day | 07:00 | - | 19:00 | () |
I'm the ONE professional musician/guitarist and English teacher. YouTuber. Work worldwide.
My areas of expertise
Musicians & singers

guitar
Guitar improvising
Guitar playing
Music theory
music industry
music arranging
Bass guitar
rock
Jazz
Popular music
pop
metal
Hip Hop
Country
Guitar basics
Guitar soloing
Guitare

Life coaches

Time management
studying
study abroad
Exercises
writing coach
online coaching
online networking
social media
Social Anxiety

Language teachers

english
Esl
IELTS
Languagelearning
language perfection
language
Speaker
speaking
Korean
homework
Written english
Business English

Teachers & tutors

Writing
english
English as a second language
Music theory
Music
english help
English tutor
english online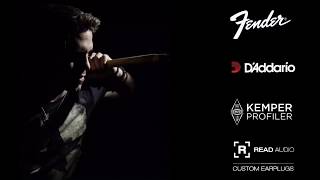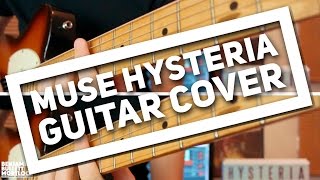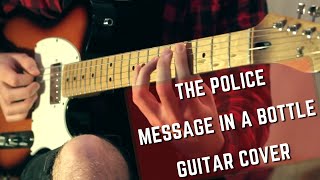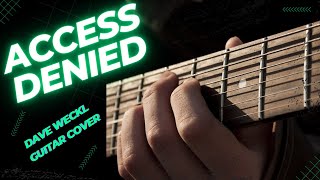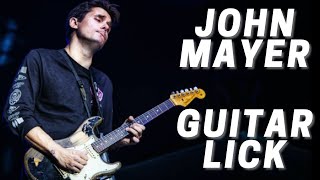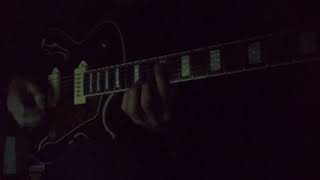 About me
I am a professional musician and language instructor who's traveled and worked around the world. I have taught at two of Europes best music universities. The Academy of Contemporary Music (UK), Fakanas Art School (Greece). I have played guitar for 15 years.

For 6 years I have been performing as a guitarist and training guitar players, for 10 years. I have worked in musical theater, with companies, bands and artists around the world.

----

In the teaching sector Ben and been a private instructor for 10 years and has taught at various music establishments in Europe including The Academy of Contemporary Music (UK), Fakanas Art School (Greece).

As an educator as well as teaching privately for 9 years, he has mentored students in music performance, theory, and business. His main areas of focus were mentoring for live performance, guitar mastery, improvisation, ear training, transcribing, stylistic awareness, arranging (drop voicing, voice leading etc.), musical analysis in popular music, chart writing, and academic writing.

Having graduated with a bachelor of music degree in guitar performance, he studied under and lectured alongside world-renowned musicians and tutors qualified from Berkeley college of music, The musician's institute and more.

As a native English language instructor, Ben speaks Korean as his second language. He has been teaching English students worldwide for 3 years. Whilst residing in Greece Ben completed a TEFL qualification and to date has taught thousands of students from countries such as Japan, South Korea, Turkey, France, Italy, Germany, Saudi Arabia, Syria, India, China, Taiwan

Able to provide PDF resources of lesson content as well as written resources for all lessons in music and language learning.