US$ 73,56 per hour
Grace India Gordon
Health & beauty
Madrid, Spain
Local time:
Grace will be available in 4 hours 7 mins
English Native
Spanish Native
Portuguese Proficient
Russian A Little
my availability
| | | | | |
| --- | --- | --- | --- | --- |
| Every day | 16:00 | - | 23:00 | (UTC+1) |
I'm the ONE to call for health, beauty, emotional support & advice in relationships & life.
My areas of expertise
Local people

Madrid
Lisboa
Malaga
New York City

Beauty & Health specialists

skin care
Skin maintenence advice
Gymmotivation
weightloss tips
Weight training
health coach
healthy body and mind
Healthy nutrition
Healthy Recipes
Workouts
Therapy
Relationship talk
emotional wellness

Kitchen & BBQ masters

Healthy Recipes
Healthy food
meal prep
vegan cooking

Life coaches

Life Advice
Life coaching
LIFE DECISIONS
Emotional support
empowering
Motivation and Self Control
Therapy
confidence lifting
Relationship advices
Relationships survival

Yoga & meditation teachers

Meditation
Positive thinking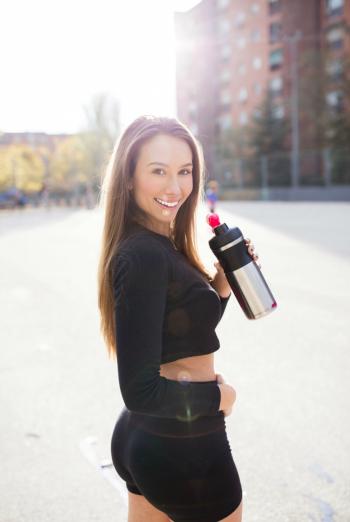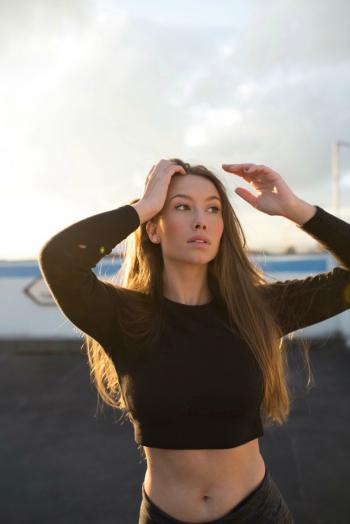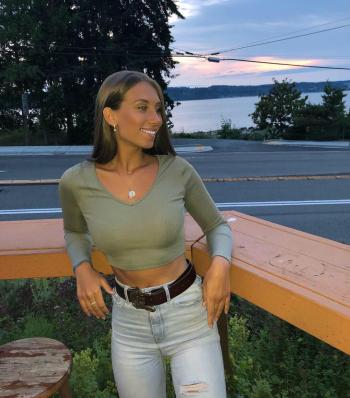 About me
My passions include health, in both nutrition and exercise, have always had a love and devotion towards self maintence in beauty and health, keeping in good shape, not just physically but mentally too, it's my rock to keeping balanced. It's what comes naturally to me and I enjoy the fact that I get to share that with people who are interested and who want to get on the same path and lifestyle.

I incorporate health and gym into my daily life as a university student (studying business AD, specialisation in finance).

Not trying to sound "cliché", but being there for others has always been a strong point and part of my daily life, emotionally supporting and advising the ones that come across in my life along with being personified as the 'therapist' to most people I advise.
Through experience I'm mostly experienced and specialise in Relationships (whether family or couples), health and beauty advice.

Interests include learning languages I speak 3 languages natively and 1 basic. I believe this roots and links to where I find the enjoyment in connecting with new people, getting to know them and understanding them from their perspective.