US$ 28,00 per hour
Jake Fayland
helping others 24/7
Hong Kong Island, Hong Kong
Local time:
Jake is available now
English Native
Chinese A Little
my availability
| | | | | |
| --- | --- | --- | --- | --- |
| Every day | 00:00 | - | 23:59 | (UTC+8) |
I'm the ONE if you are suffering from depression or anxiety. Or you need direction in life.
My areas of expertise
Life coaches

depression
Anxiety
overcome
advice
helpforheores
overcome trauma
Life Coach
Trauma
decision
overcome your fear

Language teachers

basicEnglish
freetalk
english
advice
learn English
Basic english
free talk
Fluency
no pressure
fun and playful english

Other

depression #anxiety
Anxiety
fear
anxious
Help me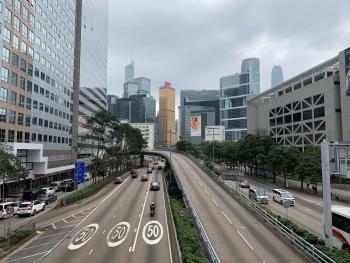 About me
I have survived many hardships in life, from learning a new language (and all the stigma of not knowing that language) to coping with and overcoming severe depression and anxiety.
I also coach in life experiences, decisions and pull people from their bubbles enabling them to over come obstacles and hurdles.
I also offer basic English language fluency coaching.
The difference between me and a specialist is I truly care, having dealt with and moved on from suicidal thoughts for many years of my life, I understand how important it is to find someone you can talk to that genuinely cares, not just because they majored in that field and it became their profession. For this reason, I feel it is important to share my experiences and use my knowledge to help others. If I can help just one person in this world, then all my work and efforts will not be in vain.
If you feel like you would like to talk but do not want me to see your face, cover the camera, I understand how you feel, together we can work through this, there is hope, there is light and it can be stopped.
If you need help, call me now, the sooner you begin seeking for help, the sooner you can progress in life. I will always be here, if you can't get through it is because I am on another call with a client, never despair, I will always be here.