US$ 16,02 per hour
Tyler Vis
Helping Others
Dufferin County, Canada
Local time:
Tyler is available now
my availability
| | | | | |
| --- | --- | --- | --- | --- |
| Every day | 00:00 | - | 23:59 | (UTC-5) |
I'm the ONE Who will help you with the Only Skill That Matters: LEARNING
My areas of expertise
Musicians & singers

Saxophone
Alto Saxophone
Tenor saxophone
baritone saxophone
Music theory

Life coaches

Procrastination
Time management

Teachers & tutors

math
math tutor
Calculus
Calculus tutor
english
Essay editing
Physics
physics tutor
High school
middle school
elementary
algebra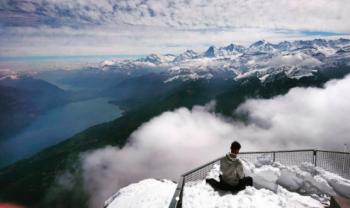 About me
I am currently in school for Aerospace Engineering. Most of my summers are spent at a kids summer camp where I am the assistant head of maintenance as well as a cabin leader.

Graduating high school, with a 95% average and numerous awards such as the leadership in mathematics, I personally understand the curriculum and what it is like to be a student.

On my free time I play saxophone in 3 different local bands.

I enjoy helping other achieve more, and I can't wait to help you!