€ 60,00 per hour
Carolina Fernández
Holistic Dietitian
Montreal, Canada
Local time:
Carolina will be available in 6 hours 28 mins
English Proficient
Spanish Native
my availability
| | | | | |
| --- | --- | --- | --- | --- |
| Every day | 10:00 | - | 22:30 | (UTC-5) |
I'm the ONE all my friends, family and clients ask for advice, I'm a problem solver! ;)
My areas of expertise
Local people

Barcelona
Restaurants
Hotels
Gyms
iceland
New York City
Miami
Rentals
shopping
Homeswaps

Beauty & Health specialists

brands
Natural Beauty
natural cosmetics
natural alternatives
acne
dentist
Eat Healthy
eating habits
Eliminating toxins
Habits
Intermittent Fasting
laser
organic
Sans sucre
vegetables
zero wasted
Solid Shampoo transition
Natural Deodorant Transition
Alergias
Allergy season
Insomnio
Sleepwell
SOP
makeup

Food & health trainers

DIETA SALUDABLE
Balance diet
balanced nutrition
celiac disease
Unprocessed
clean eating
Holistic
Eat for health
good food
Health
insomnia
meal prep
natural remedies
natural supplement
natural
Quinoa
Recipes
Sleeping
tea
youarewhatyoueat
Diets

Kitchen & BBQ masters

Vegetable milks
Leches vegetales
Helados naturales
Yogurt de Coco
Activar los cereales
Bajar toxicos arroz
Activar semilla y F.secos
Arroz de coliflor
La docena sucia
Los 15 limpios

Alternative science specialists

Flores de Bach
Aceites esenciale
Infusionea curativas
Tinturas vegetales
Healing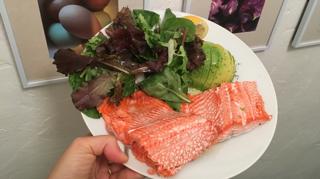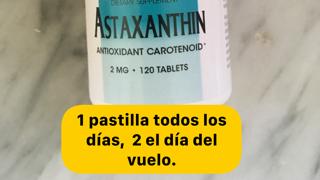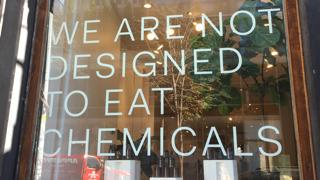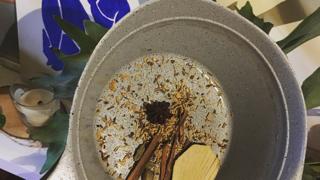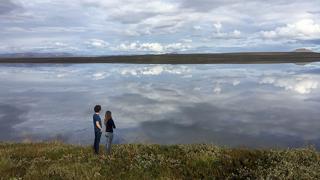 About me
I was born in Argentina, but have been living for the last 18 years in Spain. I'm a Holistic Dietitian focus in Autoimmunity ✦ AIP Paleo, Paleo & Pegan principles advocate!
I follow a zero waste lifestyle and avoid toxics in my food, my cosmetic products, cleaning products and my people ;)
Love using natural remedies and therapies.
Traveling as much as I can doing home exchanges around the world.
You can ask me about any of this topics and I would be happy to give my honest advice based on my experience to help you solve your doubts.