Login to call Kayla
CA$ 0,29

pm
Kayla Ollie
i make smoothies!!
I'm the ONE that will get you the right
answers fast
Kayla is available now
Login to call Kayla
My areas of expertise
Beauty & Health specialists: #makeup #clothes #Hair #Naturalhair
Local people: #ATL
Creatives & designers: #Interior #Interior design
Kitchen & BBQ masters: #Food #tasty #Vegetarian
Life coaches: #faith #God
CA$ 17,13 per hour
Kayla Ollie
i make smoothies!!
Cobb County, United States
Local time:
Kayla is available now
Login to call Kayla
my availability
| | | | | |
| --- | --- | --- | --- | --- |
| Every day | 00:00 | - | 23:59 | (UTC-4) |
I'm the ONE that will get you the right
answers fast
My areas of expertise
Beauty & Health specialists: #makeup #clothes #Hair #Naturalhair
Local people: #ATL
Creatives & designers: #Interior #Interior design
Kitchen & BBQ masters: #Food #tasty #Vegetarian
Life coaches: #faith #God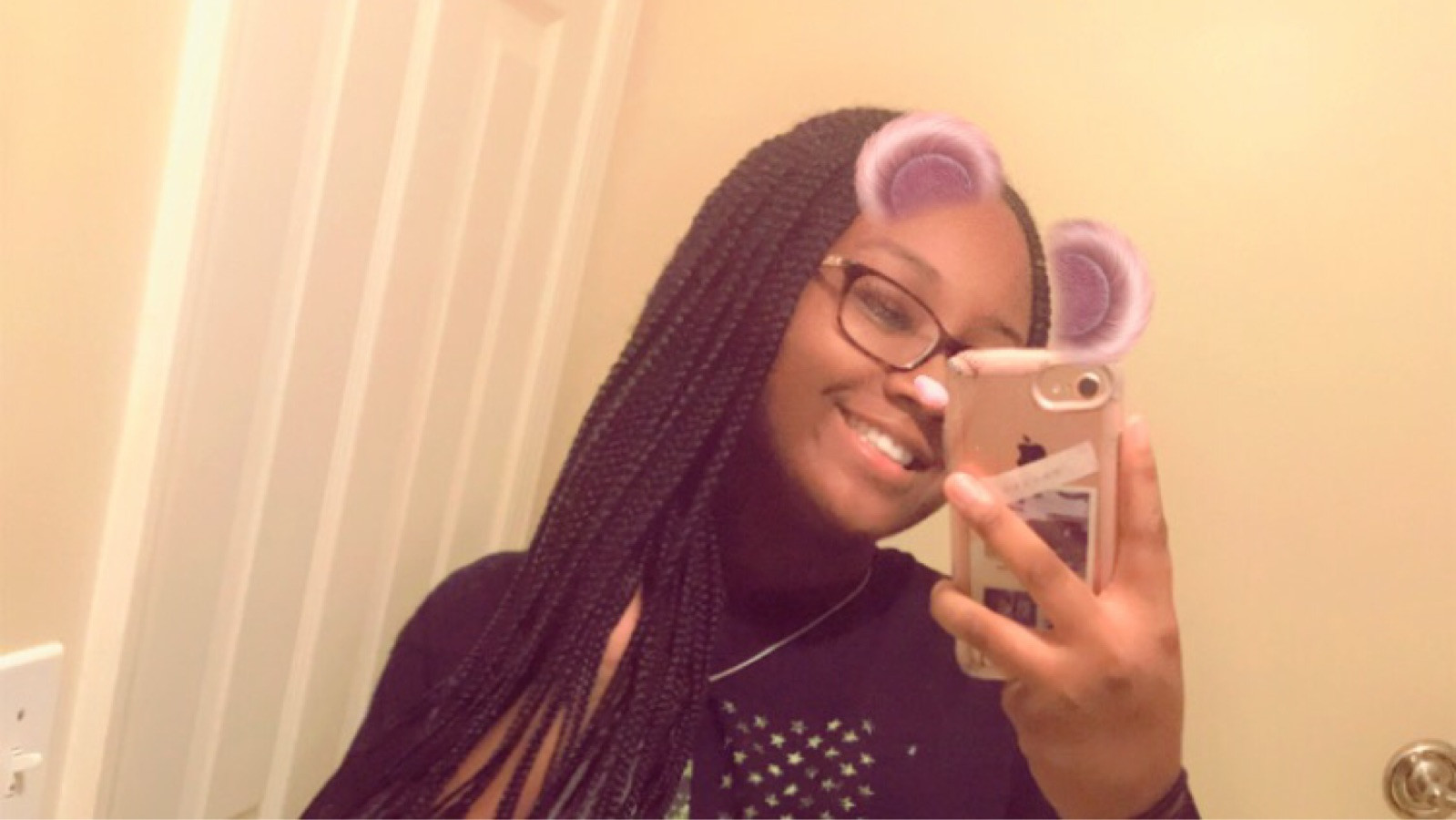 About me
i love to help.
currently in school for early childhood education bc children are the future
and i love memes😂