€ 16,83 per hour
Ender Enrique Carrasquero Carrasquero
Investigador/Docente
Natá District, Panama
Local time:
Ender Enrique will be available in 14 hours 10 mins
Spanish Native
English Conversational
my availability
| | | | | |
| --- | --- | --- | --- | --- |
| Every day | 00:00 | - | 00:30 | (UTC-5) |
I'm the ONE Conocimiento y Calidad
My areas of expertise
Consultants

Teachers & tutors

Tesis. Proyecto. Actividades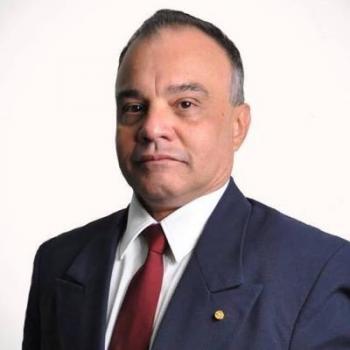 About me
Con estudios en Ciencias Biológicas, Relaciones Industriales, Diplomado en Docencia de la Educación Superior, Curso Superior en Google for Educaction, Magíster en Gerencia de Recursos Humanos, Doctor en Ciencias Gerenciales, estudios de Post Doctorado en Gerencia de las Organizaciones, Postdoctorado en Gerencia de la Educación Superior y Postdoctorado en Ciencias Humanas. Coautor del concepto Concilensia®, capacidad planificada y deliberada para prevenir situaciones de riesgo en el trabajo. Desarrollador de los modelos teóricos de Macroergonomía Militar y Factores de Afrontamiento de la Adversidad (Factores GOBEC).Investigador en las áreas de ergonomía, comportamiento organizacional y factor humano, asesor de más de 51 tesis de maestría y doctorado, autor de más de 14 libros y 45 artículos científicos en revistas indexadas con índice h:5.

Competencias en Manejo de Plataformas Digitales: como: Certificado en Google Suite y sus complementos de Google for Education, competencias Strean Yard, OBS Studio, Mentimeter, Chamilo, Moodle, Canvas.