US$ 48,00 per hour
Monisha Doley
Life coach, author
Mumbai Suburban, India
Local time:
Monisha will be available in 8 hours 29 mins
English Proficient
Hindi Proficient
my availability
| | | | | |
| --- | --- | --- | --- | --- |
| Every day | 08:00 | - | 23:00 | (UTC+5.5) |
I'm the ONE I am The One who can coach you to magnetise your self confidence and self power
My areas of expertise
Local people

Mumbai
India
Bangalore #bangalore
Gujarat
New York City
Europe
Australia
Delhi
Amsterdam
New Zealand
London
Germany
Switzerland
Canada
Dubai
UAE
budapest
Nepal
sri lanka
United Kingdom
south africa

Life coaches

life
Life Coach
Confidence
Happiness
relationship coach
Mental health
Manifestation
Law of attraction
Personality building
Successcoach
Spiritual coaching
public speaking

Business coaches

Yoga & meditation teachers

Food & health trainers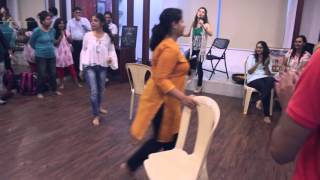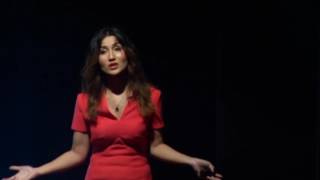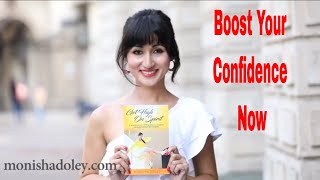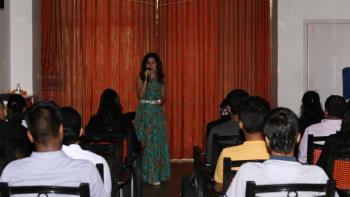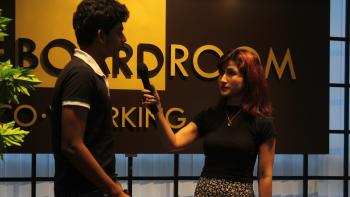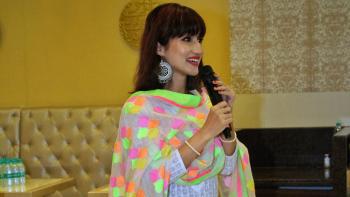 About me
I am Monisha Doley.I am a Mindset and confidence coach based in Mumbai, India. I am a TEDx speaker, bestselling author of two books " Get High On Spirit - a guidebook from feeling stuck to complete personal freedom and happiness" and " How To Manifest Your Dream Job - using the law of attraction"
I am also the winner of Craftsvilla Miss Ethnic India 2015.

I am a certified life coach, and hold a bachelor of science degree in hospitality management.

Coaching is not a job for me its my passion, purpose and calling.

I hail from a small town in India and moved to Mumbai to pursue Higher education and manifest my dreams.

Apart from coaching I am also an actress. I am a fitness enthusiast and an excellent cook. I have travelled around the world and have been to almost 50 countries.

My personal Mantra is You can be,do and have anything you want.

I live life with the concept When you believe it,you will see it.