£ 5,03 per hour
Alexandru Dobre
Life-Coach
Bucharest, Romania
Local time:
Alexandru will be available in 2 hours 26 mins
English Proficient
Romanian Native
my availability
| | | | | |
| --- | --- | --- | --- | --- |
| Every day | 17:30 | - | 19:30 | (UTC+2) |
I'm the ONE to shed light on the path you choose to follow!
My areas of expertise
Life coaches

Coaching
Life coaching
Meditation
life
Life Advice
Path
Life Path
Inspiration
motivation
counseling
Life style
Choice
Life choices

Other

spirituality
Destiny
Divinity
Religion
philosophy
psychology
Humanity
Energy
Bioenergy
Radiestezy
Spirt
Spirit force
Life purpose
Tarot card reading
intuitive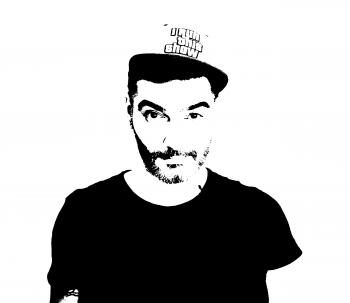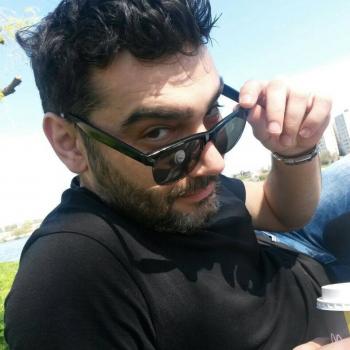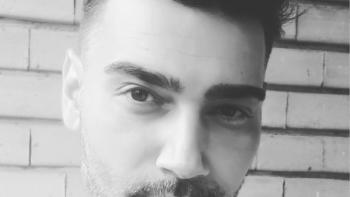 About me
Do you want to be more interesting, charismatic, sexy, handsome or beautiful?
I can get you in the right mindset, give you the proper tools and show you how it's done.

Is The Past bothering you ( frustration ) or The Future seems abysmal ( anxiety )?
I can show you how to ground yourself in The Present and lose the limitations brought by fear, anxiety and frustration.
Be the best version of yourself starting from today.

Do you struggle with decisions? Do you have low self-esteem? Are you lacking confidence?
I will point you in the right direction so that you can gain for yourself all that you need to grow into a powerful human.

Are Enthusiasm, Motivation, Inspiration missing from your life?
Learn from me how to get them back.

Is Spirituality a big question mark for you?
Let's explore together what you spirit craves for.



Empathy and Observation define most of my interactions.

My credentials:
I am an Achology Life Coach. I am an NLP Master Counselor. I am a Radiestezy & Bioenergy Healing and Regeneration Practitioner. I am an Engineer. I am a Philosopher. I am a Programmer.