US$ 3,14 pm
Peer Jürgens
Life&Business Coach
Cologne, Germany
Local time:
Peer will be available in 3 hours 7 mins
German Native
English Proficient
my availability
| | | | | |
| --- | --- | --- | --- | --- |
| Every day | 12:30 | - | 21:00 | (UTC+1) |
I'm the ONE Life Coach aus Köln der dir zu einem Leben voller Selbstliebe und Freiheit hilft
My introduction offer:
first 60 minutes for free
60 minutes left
My areas of expertise
Life coaches

Life coaching
Life Coach
Emotional Coach
mental coach
selflove
Meditation
Habits
morning routine

Business coaches

Business Coaching
business coach

Yoga & meditation teachers

Meditation teacher
Breathing teacher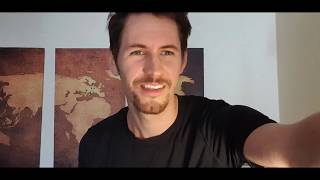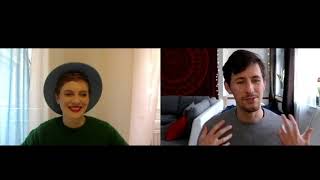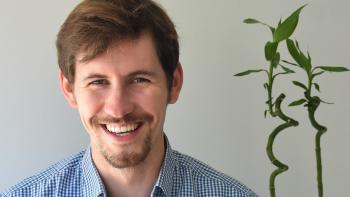 About me
Peer Jürgens works as a life coach and lives in Cologne. He has made his passion and life beliefs his mission and now helps people to live a fulfilled and happy life. He is doing this with a deep way of coaching and helping his clients to get powerful insights which shift their way of seeing their world – and actually shift their life. In his 10-year career as a project leader, manager and recruitment consultant, he has had his ups and downs. At the age of 23 Peer rushed into a burnout with full speed, self-critical voice and extreme demands on himself. This wake-up call of his mind and body motivated him to reflect intensively on himself for the next 6 years. This was followed by coaching sessions, (world) travels, meditation retreats and a lot of books about personality development. Today he is very grateful for this time. He feels calm, full of love and has his life under control – of course never perfect – as we all know – that does not exist. But he learned to change his life for himself so that it can be called a WONDERFUL LIFE! The path to there wasnt't an on/off switch, but a path full of ups and downs. When asked what helped him most to get there, he answers: "Loving, helpful and inspiring people to whom I am deeply grateful! Now Peer is on the giving side and living his calling: ❤ Living Service ❤. The most important thing from this time that he has now understood: It is always worth to invest in yourself and to continue growing – to dream, plan and actively shape your own life!