€ 25,00 per hour
Jamie-lee Chanise 'Jay' Fassom
marketing manager
City of Johannesburg Metropolitan Municipality, South Africa
Local time:
Jamie-lee is available now
my availability
| | | | | |
| --- | --- | --- | --- | --- |
| Sunday | - | | | |
| Monday | 08:00 | - | 16:00 | (UTC+2) |
| Tuesday | 08:00 | - | 16:00 | (UTC+2) |
| Wednesday | 08:00 | - | 16:00 | (UTC+2) |
| Thursday | 08:00 | - | 16:00 | (UTC+2) |
| Friday | 08:00 | - | 16:00 | (UTC+2) |
| Saturday | - | | | |
I'm the ONE Be the change you want to see.
My areas of expertise
Local people

Johannesburg
south africa
Capetown
African

Beauty & Health specialists

makeup
Natural Beauty
natural alternatives

Construction professionals

Creatives & designers

Art lessons
diy
Photography

Kitchen & BBQ masters

Supper
Kiddies
Curry
Indian cuisine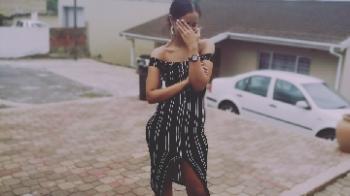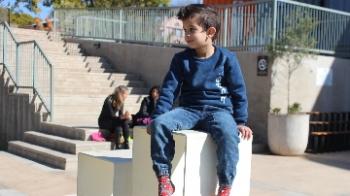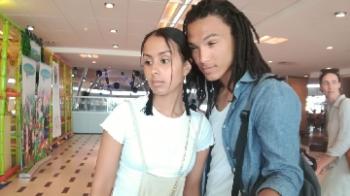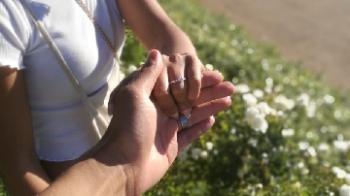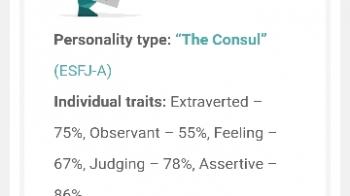 About me
Writing a cover letter sometimes has to be one of the hardest tasks by far because it means having to convey who I am and what I have to offer, to a potential client or employer to get your attention just enough to give me a call or possibly the Job ..Well here I go..
If after going through my resume and you feel its not satisfying enough I do hope you give me a call to meet in person, so that I can prove so.
I love describing myself as a Jack of many trades as I am a creative at heart and that in itself allows me to adapt to almost any environment or Job description . Automatically telling you that I will do anything it takes, no matter the circumstance or area of expertise is , to educate myself on the task at hand and deliver as intended on every single project because the work I put out is a reflection of who I am and simply not just about what I am paid to get done .
Being extremely competitive where need keeps a humble balance in terms of my work flow but that does not mean I am not a team player. When on the contrary I am one indeed as I thrive from the knowledge I can gain and share with others .
This came from working since the age of 16 , I grew up being one of the most spoiled kids ever but that did not stop my parents from drilling it into my head that life is handed to no one and that if I want something I would have to work for it. So when High school came and my wonderfully cruel but awesome parents were no longer meeting my demands , I decided to start promoting and that sort of paved the way for my early career... soon after I started working over weekends in my mother's salon and then some of my fathers business colleagues.
Thereafter school ended and I need something with more substance so I got what you would call my first real grown job within a company called Supermarket and retailer wholesale & Business magazine ..from humble beginnings as a data capturer to becoming the Head of Administration and accounts was a huge achievement and confidence booster but as time passed and I realized that this would merely be the only stop given the size of the company I branched out .
Year went passed and in a new position I began to tap into my creative side that had been buried away and locked up like closet gay ...No offense intended by that statement . So I began to freelance as a graphic designer and photography .
As time passed I worked for PURE Addiction ,She's addicted as a freelancer in marketing,graphics and photography going on to say that I did whatever was required that I was capable of doing.
As of late I now freelance for Fx productions as a production assistant,social media manager and graphic designer and had the great privilege of creating graphic layouts and so much more that where used for the client Future Champions... amazing project that I get to experience .
And have been an online tutor for 3 years.

In essence I have quite a well depth portfolio of experience and can certainly assure you that I am an asset rather than a liability.
I look forward to your feedback and hope that you dialing my number right now or typing me an email...
Thank you for going through my dreadfully long take on a cover letter and I wish you well.