US$ 12,00 per hour
Tiara Pasco
Medical Receptionist
Honolulu County, United States
Local time:
Tiara will be available in 10 hours 6 mins
my availability
| | | | | |
| --- | --- | --- | --- | --- |
| Every day | 08:00 | - | 17:00 | (UTC-10) |
I'm the ONE from Oahu Hawaii
My areas of expertise
Local people

Hawaii
Oahu
Honolulu
Island
Atlanta
Beach
Ocean

Beauty & Health specialists

acne
Facial
SelfCare
Cramps

Musicians & singers

Creatives & designers

Origami
sketching
Painting

Kitchen & BBQ masters

Filipino food
Ribs
chicken
Hawaiian food
Stir fry
Asian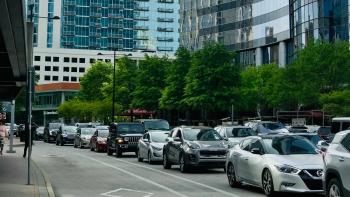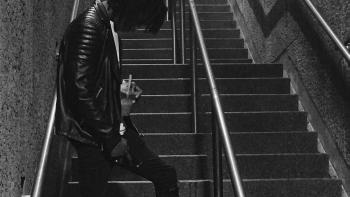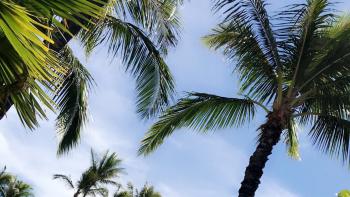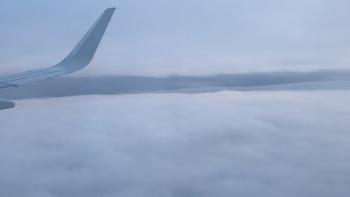 About me
Aloha! I was born and raised in Oahu, Hawaii. I have been working in the customer service field and there's nothing I love more than getting to meet and speak with new people from all over the world! I want to become a Flight Attendant so that I can travel to other places and get to experience and see new things. I look forward to meeting you! Mahalo!