€ 27,85 per hour
Shayna L
mental health nurse
Division No. 11, Canada
Local time:
Shayna will be available in 4 hours 36 mins
English Native
French A Little
my availability
| | | | | |
| --- | --- | --- | --- | --- |
| Every day | 16:00 | - | 22:00 | (UTC-7) |
I'm the ONE who is a nurse in mental health, who helps with emotional distress, who crochets
My areas of expertise
Creatives & designers

Crochet
#crochetting
Yarn

Life coaches

Mental health
psychology
emotion regulation
distress tolerance
Happiness
Grief
CBT
dbt
psychiatry
depression
stress
psychosis
motivation
psychotropic medication

Yoga & meditation teachers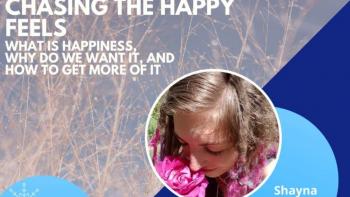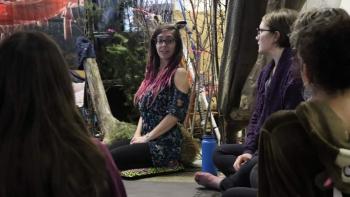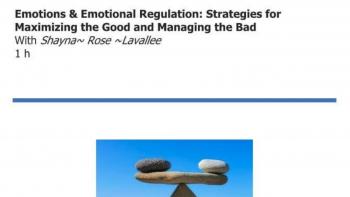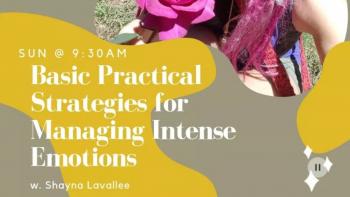 About me
I am a registered nurse, with 5 years of experience working in psychiatry.

I have a bachelor of arts degree in psychology, as well as a bachelor of science degree in nursing.

I am extremely knowledgeable about mental health. Topics of expertise include: assessment of mood disorders such as bipolar disorder and major depressive disorder, assessment of psychotic disorders such as schizophrenia and drug-induced psychosis, basic interventions to assist in managing these disorders, and an understanding of psychiatric medications used to treat/manage these disorders.

*I will not provide any formal diagnoses, only general information and suggestions for management*

I am extremely passionate about mental health as well, particularily helping others with emotion regulation and distress tolerance. I want to help everyone experience more happiness and contentment in their lives, and learn how to better regulate the negative emotional reactions we all experience. I am passionate about teaching a variety of health and wellness topics from a mental health perspective as well, for example; stress management, sleep, nutrition, conflict resolution, navigating change, trauma and coping with traumatic experiences, and effective communication.

I also crochet.