US$ 8,00 per hour
Elizabeth Sanchez
mujer de negocios
Lima Province, Peru
Local time:
Elizabeth is available now
English Conversational
French A Little
Spanish Native
my availability
| | | | | |
| --- | --- | --- | --- | --- |
| Every day | 10:00 | - | 23:59 | (UTC-5) |
I'm the ONE con la ayuda en un click
My areas of expertise
Local people

Peru
lima - Perú
usa
michigan
Pitsfield
Machu picchu

Musicians & singers

Alicia keys
Ali gatie
Ricky martin
romantic
pop
Popular music

Creatives & designers

Party ideas
language
spanish
SPANISH WRITING
Sing
make up
Dance
dancing
Emplatado
fashion
giftwrapping
Ideas
Jewelry
Kids crafts
make
new ideas
nail art
Party
Sales

Beauty & Health specialists

accesorios
Baby food
cardio dance
cardio
Dance
dancing
Gastronomía
Girls Talk
Hair
Just be you
Jewelry
Make up basic #tutorial
make up
make up basics
Makeup artist
Nails

Kitchen & BBQ masters

All food
Baby food
Bakery
Baking a cake
Cake decorating
Cake
Dessert
delicious food
Easy cooking
Easy meals
Easy receipts
Peruvian food
Ceviche
best peruvian recipes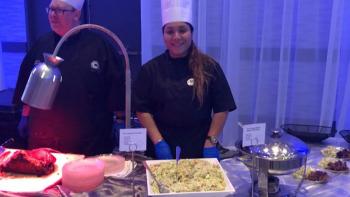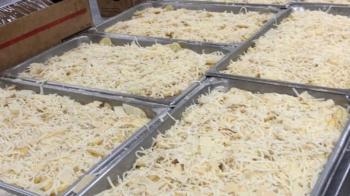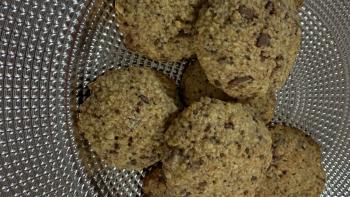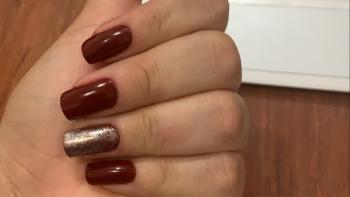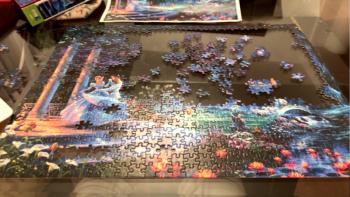 About me
im study gastronomy (culinary art). i worked in the USA and learned English there. i also studied music, so i like to sing, i have a child and i live with my parents.
estudio gastronomia, trabaje en USA y asi aprendi ingles, tambien estudie musica, me gusta cantar.