online
US$ 79,15 per hour
Salim Haddad
personal trainer
Government of Amsterdam, Netherlands
Local time:
Salim is available now
Arabic Native
English Proficient
Dutch A Little

my availability
| | | | | |
| --- | --- | --- | --- | --- |
| Every day | 07:30 | - | 22:00 | (UTC+1) |
I'm the ONE who can help you to reach your health, fitness or shape goal in an easy and personal way at home, in the park or from a distance via live video
My areas of expertise
Local people

Food & health trainers

Sport food
nutrition
low carb
low fat
natural supplement
organic sport food
weight management

Life coaches

discipline
dedication
prevent bullying
Life coaching

Sports & fitness trainers

Boxing
Fitness
crossfit
personal fitness trainer
runnin
Running
cardio
Hiit
losing fat
get back in shape
gain muscle
martial art
vitality
self defence

M Unity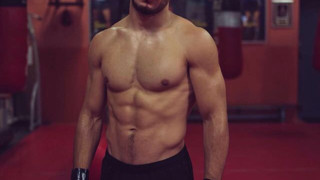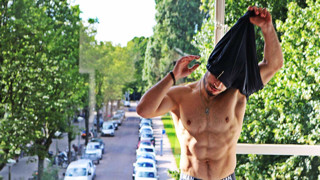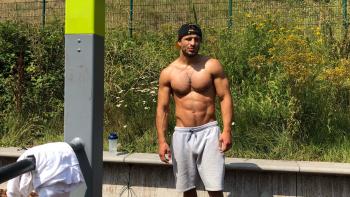 About me
I'm a professional boxing champion from Sirie who is now devoted to helping other people to reach their health, fitness or shape goals in a personal way. I come to you at home, we can go to train in the park or anywhere you want.

I always trained for my own goals in a spartan way and learned that food is as important as the training. My aim is your goal. Just call me or send me a message to make an appointment for an introduction lesson. You can book me privately or with a group or join one of my group training on Tuesday and Thursday evening in The Westerpark. Starting at 19:00.
Ben Steenstra
Amstelveen, Netherlands
I have training for 12 days in a row now and the difference is amazing. feeling much more energetic already. Salim makes me work hard but in a very motivational way