€ 15,00 per hour
Thomas Olivier
Public Relations
Sundbyberg, Sweden
Local time:
Thomas is available now
English Proficient
Spanish Conversational
French Native
Swedish A Little
my availability
| | | | | |
| --- | --- | --- | --- | --- |
| Every day | 00:00 | - | 23:59 | (UTC+1) |
I'm the ONE Will make you sound like a real « parisien »
My areas of expertise
Local people

French
francais
teacher
Professeur
Native
Born
paris
Stockholm
Sundbyberg
Friendly

Language teachers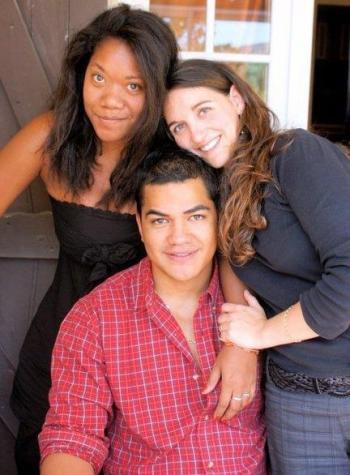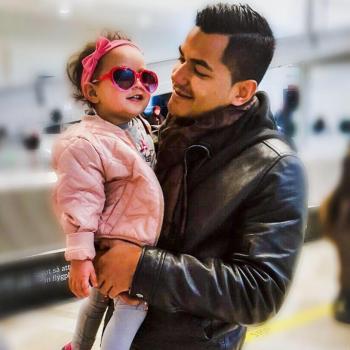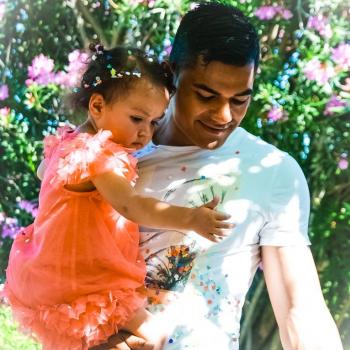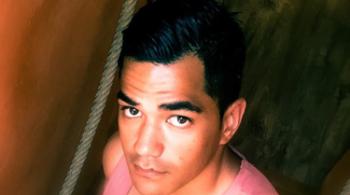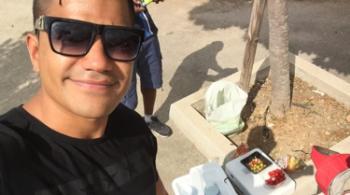 About me
Hi dear community !
My name is Thomas, I'm a native French born and i recently moved to stockholm ! I have a little daughter of 3 years old here wich is the reason i expect to stay here :-).
I do music as a professionnal artist, i practice gym a lot ( i try ). I'm someone turned to family meetings, but i love to hang out as well, taking a drink or a coffee in a park.

Here i propose you to improve your French or to start with it. I talk English, a little spanish and i start by myself to train Swedish.

Best !