US$ 59,50 per hour
Jonas Nyberg
Resturant owner
Höganäs Municipality, Sweden
Local time:
Jonas will be available in 1 days 11 hours 47 mins
English Proficient
Swedish Native
my availability
| | | | | |
| --- | --- | --- | --- | --- |
| Sunday | - | | | |
| Monday | 10:00 | - | 18:00 | (UTC+2) |
| Tuesday | 10:00 | - | 18:00 | (UTC+2) |
| Wednesday | 10:00 | - | 18:00 | (UTC+2) |
| Thursday | 10:00 | - | 18:00 | (UTC+2) |
| Friday | 10:00 | - | 18:00 | (UTC+2) |
| Saturday | - | | | |
I'm the ONE I have passion for food and a great knowledge.
My areas of expertise
Kitchen & BBQ masters

Food
BBQ
slowfood
Smoke
Grill
meat
local

Orangeriet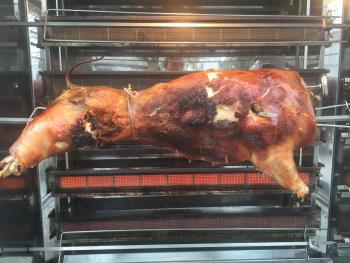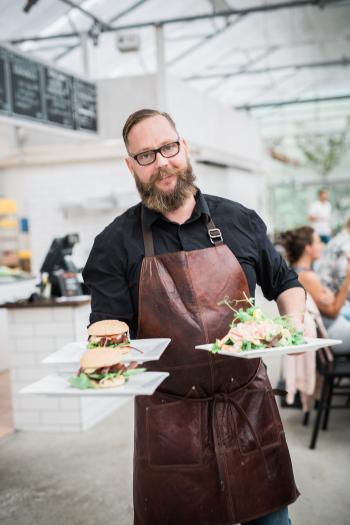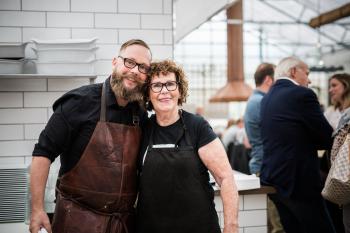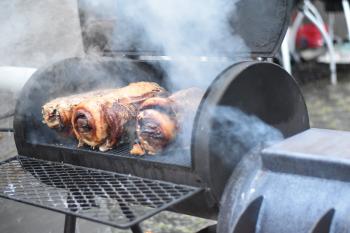 About me
I have a passion for food and everything that grows. As a young man I wanted to be independent and have had several companies, telecom, construction, a gardencenter... When I started the gardencenter I designed a big greenhouse and my construction company built it. It is located in the South of Sweden on the West coast near Helsingborg. Next to all the plants me and my team started a little cafe, that we developed in to a big restaurant. We gave the restaurant the name Orangeriet. We do everything from slow cooking to barbecue, season inspired with local ingredients. We are daily open but also have events, you can have your wedding or birthdayparty at our place amongst others. Later we created a 'Rent a kitchen' departement with 10 professional kitchens, where friends and companies kan come can come and cook with a chef, where we have courses for kids and kids parties. My goal is to give our guests the best service in a super cosy environment. Guests call Orangeriet a living oasis, because it is so big and light and filled with plants. We just love to make people happy with good food and company. Overall you can say I love to create! My own house proves that too, it was just an old barn that me and my contruction workers transformed in to a big house with a lot of windows so you can see the sea. On the inside I created my own style, a lot of plants and attributes of everything that has to do with the sea and boats. And above all that I have three wonderful kids.