US$ 10,00 per hour
Mariyah Mortis
RN a college student
Vanderburgh County, United States
Local time:
Mariyah is available now
English Native
American Sign Language A Little
German A Little
my availability
| | | | | |
| --- | --- | --- | --- | --- |
| Every day | 00:00 | - | 23:59 | (UTC-6) |
I'm the ONE i am the one who you can go for help with homework help or need someone to talk
My areas of expertise
Teachers & tutors

science
math
reading
College
middle school
High school
elementary
Homework Help
english help
science help
Math help
Writing help
Pyschology
Anatomy and physiology
Nursing
Chemistry
MLA
APA
Addition
basic anatomy
basic psycology
Organic chemistry
basic math
biology tutor
callmeifyouneedhelp
Teas test

Life coaches

a better you
Habits
laughing
daily duties
Listener
Communication
Anxiety
Anxiety support
depression
Depression advice
Active listening
Shoulder to cry on
Relationship problem
cleaning
Staying healthy
Care for yourself
self love
Confidence
Biology
math
Love yourself coaching
Love

Kitchen & BBQ masters

Food
Food and nutrition
Mac and cheese
Eggplant parmesean
Cakes
Cake decorating
Pasta
hamburgers
steak
Tacos
chicken
Pizza
eggs
Rice and Beans
Clean food
cleaning
Cross contamination
Meal planning
meal prep
Measuring

IT & Electronics experts

Consultants

Academic writings
Microsoft Excel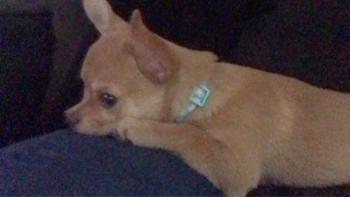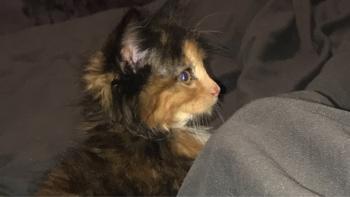 About me
Hey guys! my name is Mariyah! I am 20 years old. I'm passionate in helping everyone that I can! Im studying to be a nurse. My passion is drawing. I love to draw. If i have free time, Im drawing. I also love learning. There isnt a day that i dont try to learn something new.