online
US$ 87,00 per hour
Stacy Laine
Slaying Goals 💯
Municipal de San Juan del Sur, Nicaragua
Local time:
Stacy is available now
my availability
| | | | | |
| --- | --- | --- | --- | --- |
| Every day | 08:00 | - | 18:30 | (UTC-6) |
I'm the ONE I am the coach that will HELP you and make MAGIC happen.
My areas of expertise
Life coaches

Self esteem
confidence lifting
Self confidence
Confidance
Life coaching
Self development
Coaching
Life Path
self love
affirmations
lawofattraction
Subconscious blocks
a better you
Be a better person
Care for yourself
Body positivity
career coaching
early help
Facing challenges
Sexual orientation
Sex positivity
job interviews
nlp
NLP Coaching
lgbtq
lesbian
goal planning
Goal setting
Goals
I love giving confidence!
life goals
Promotion
Life Coach

Business coaches

employees
Management skills
Managing
Contact center
Team building
Team coaching
teamwork
Organising
Communication
Contest
Change & Transition
Call center
Goals
career coaching
Coaching
Personality Types
Mediation
employee conflict
HR Expert advise
motivation
motivating

Consultants

management
team management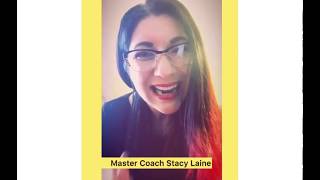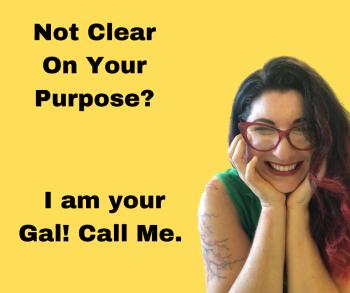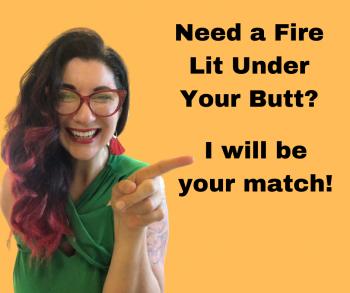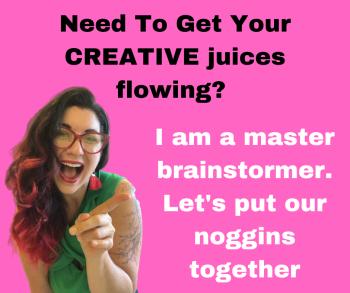 About me
Hi! My name is Stacy Laine and I am a Mindset Life Coach and I understand what it feels to be stuck in life. In a job you don't like anymore. A relationship that emotionally feels like the distance between here and China. A lacking support system of friends and family. Just feeling lost and thinking what the heck do I do now?

And with everything in the media things right now are CRAZY out there, how do you get back in touch with what you have control over? Are you forgetting what is truly important?
I can help and I know this because I finally took the brave leap out of my comfort zone to gain control of my go-nowhere life and focused on what is important. Changed my internal dialog and fully embraced my past has NO power over me. I quit my corporate management career of nearly 20 years, sold 90% of everything I own, went back to school, became a solo global traveler (38 countries so far), I changed my career and life to help people like you. So you can make more money. Have a better self dialog. Have a direction that you are excited about. How to EVOLVE and RISE up.

I also quit:
✅Cigarette smoking of 18 years.
✅Negative self talk that wrecked my self-esteem.
✅Emotional binge eating which soared my weight over 350 lbs.
✅Emotional binge drinking.
✅Hating on myself through negative self-talk..
✅Blaming others for my problems.
✅Secretive gambling addiction.
✅Excessive buying of stuff.
✅Dating narcissistic people.

I have turned my life around and have an abundance of EFFECTIVE tools and know how to help you too.

If you are ready to:
✅No longer feel lost and finally feel completely satisfied with the direction your life is heading.
✅No longer waste years of your life on standstill and think what the hell have I done for the past 1...5...10 years?
✅No longer feel stuck or trapped in a life that feels meaningless.
✅Finally, take off the mask and stop pretending to be who you are not.
✅No longer making other people's agendas your own. Or living in someone else's blueprint of what they want for you or what you think they want for you. Finally, living life for YOU.
✅Love you 100%
✅Finally, feeling back in your power having control of your life and no longer held back by circumstances.
✅Stop giving your past power over you.
✅Live a life you are proud of, filled with purpose and passion that people are envious of.
✅Live a GREAT story.

My Coaching Practice Focuses On:
✅Gaining clarity and focus.
✅Setting and slaying goals.
✅Getting motivated and staying on track.
✅ Creating self awareness
✅ Effective confidence and self-esteem tools

Also, here is the nitty-gritty on my background: 
Founder of Evolve And Rise Up
Neuro Liguistic Programming (NLP) Practitioner 
International Coaching Federation (ICF) Certified Trained through Academy of Leadership Coaching and NLP (ALCN) 
Participate in weekly reciprocoach to ensure my skills are always sharp. 
Nearly 20 years of working as an Operations Manager for Contact Centers. Oversaw, all aspects of hiring. Built departments from ground up. Trained Managers on how to be effective communicators and how to lead diverse teams. Handled mediation. Public speaking. How to decrease employee turnover and inspire staff to do more.

Gloson Teh
Selangor, Malaysia
Thank you SO MUCH Stacy for helping me find ways to avoid self-sabotaging myself! :)