€ 6,19 per hour
Syamanthra Kyra
Spiritualist Artist
Selangor, Malaysia
Local time:
Syamanthra will be available in 15 hours 20 mins
English Proficient
Hindi A Little
Malay Conversational
my availability
| | | | | |
| --- | --- | --- | --- | --- |
| Sunday | - | | | |
| Monday | 14:00 | - | 16:00 | (UTC+8) |
| Tuesday | 14:00 | - | 16:30 | (UTC+8) |
| Wednesday | 14:00 | - | 16:00 | (UTC+8) |
| Thursday | 14:00 | - | 16:00 | (UTC+8) |
| Friday | 14:00 | - | 16:00 | (UTC+8) |
| Saturday | - | | | |
I'm the ONE for a new perspective on Life, for art and crafts help

My areas of expertise
Beauty & Health specialists

Creatives & designers

Watercolor painting
Acrylic painting
Children craft
Adult crafs
Handmade jewelry

Life coaches

a better you
Spiritualism for life
Psychology through yoga
Beyond the psyc
Sweetening the self
Yogic cure depression
5 elements of Life
Break hessitation
Hessitation sin of Life
Cure stress through art
Mind management
Yogic breathing for stress
Overcome stress quickly

Yoga & meditation teachers

Beginner yoga
Kriya yoga
Kundalini
Meditation
Pranayama
Manage emotional shifts
Nada (sound) yoga happiness
Nadi Shuddhi for peace
Yoga for mental power
Yoga to align consciousness
OM yoga for third eye
Chant to reduce Karmic
Kriya to invoke creative heart
Quick Kriya for stress
All quick yogic practices

Alternative science specialists

Yogic spiritualism
Inner well being
Ayurveda
Plant healing
How to imbibe plant lifeforce
Allowing 5 element to heal
Breaking down barrier of mind
Sweetness of self for success
Yogic laws of attraction
Unconditioning the mind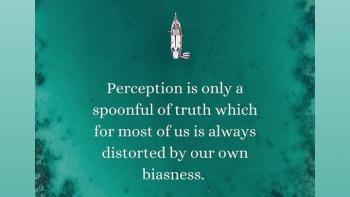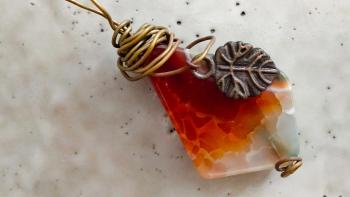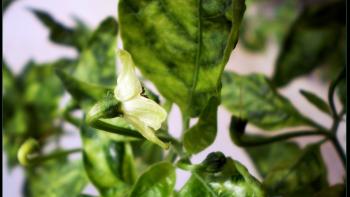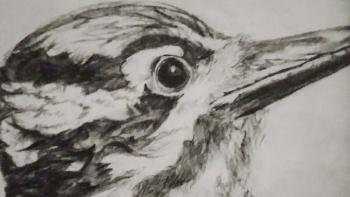 About me
I specialise in Kriya yoga, the subtler yogic form, simple and can be done by anyone, involving daily process of life. A spiritualist, and also psychology educated, I offer a unique perspective on subtle processes of life, not through teachings but yogic science. What I offer you is not knowledge but the possibility for you to also know and start living. Also everything Art and Creative

A spiritualist, also educated in Psychology, I can help you with the mindfull and the mindless. I have myself gone through myriad psychological shifts and shifts of consciousness, so I can relate with those looking for personal transformation and on a spiritual path of any kind, regardless of religion and culture. I have simple yogic practices to overcome many common issues and obstacles.
The only way out is within.

Also an artist, I can guide you in matters of art and language, open your creative mind and better still the spiritual heart through simple yoga and art.