Login to call Sage
€ 0,17

pm
Sage Hudson
Sports/Construction
I'm the ONE I'm the ONE to help you out as much as I can.I will give 100% effort in any task
Sage will be available in 6 hours 17 mins
Login to call Sage
My areas of expertise
Sports & fitness trainers: #Weightlifting #Running #Olympic Lifting #powerlifting #Bodybuilding #Baseball #Basketball #Football #Boxing
Teachers & tutors: #english #history #math
Other: #Woodworking
Construction professionals: #handyman
Kitchen & BBQ masters: #Mexican #Chinese #breakfast #American
€ 10,13 per hour
Sage Hudson
Sports/Construction
Weld County, United States
Local time:
Sage will be available in 6 hours 17 mins
Login to call Sage
my availability
| | | | | |
| --- | --- | --- | --- | --- |
| Every day | 10:00 | - | 17:00 | (UTC-6) |
video_hd

video_4k

connection_3g
I'm the ONE I'm the ONE to help you out as much as I can.I will give 100% effort in any task
My areas of expertise
Sports & fitness trainers: #Weightlifting #Running #Olympic Lifting #powerlifting #Bodybuilding #Baseball #Basketball #Football #Boxing
Teachers & tutors: #english #history #math
Other: #Woodworking
Construction professionals: #handyman
Kitchen & BBQ masters: #Mexican #Chinese #breakfast #American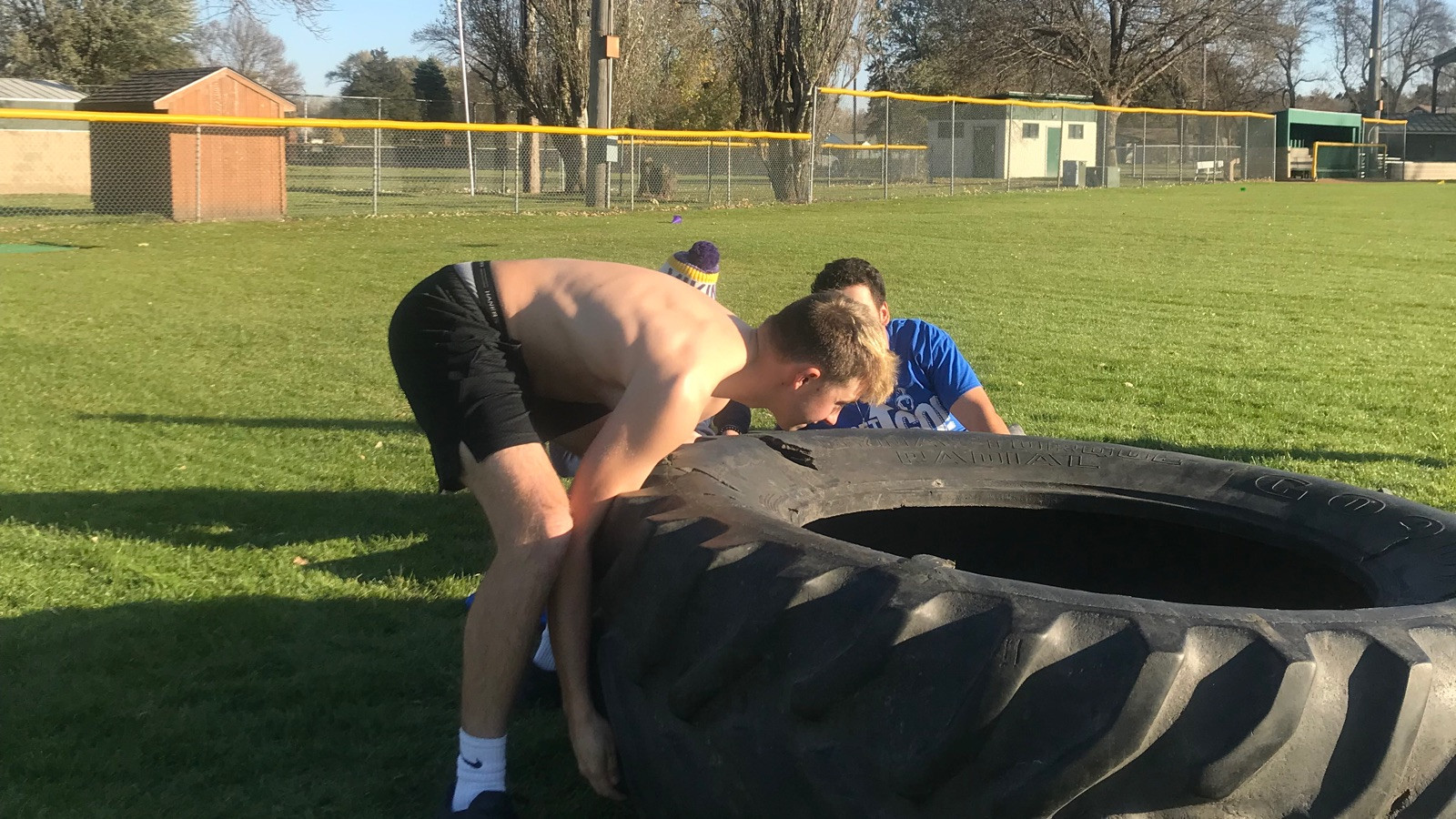 About me
I have played sports my entire life from. I have played baseball, basketball, football, hockey, and boxing. I played baseball at the college level as a pitcher and what I have learned is to give everything. Generosity, respect, encouragement, and motivation. I enjoy building many different items out of wood. I also workout 5-6 days a week.