online
€ 8,83 per hour
Peyton Honeck
Student
Polk County, United States
Local time:
Peyton is available now
my availability
| | | | | |
| --- | --- | --- | --- | --- |
| Every day | 08:00 | - | 20:00 | (UTC-6) |
I'm the ONE I am here to help! Ask me about Art, History, Reading, English and more!
My areas of expertise
Local people

Restaurants
parks
Malls
Things to Do
Hotels
Museums
Views
Des moines
Iowa

Creatives & designers

art
Drawing
Painting
Creativity
art history
design

Teachers & tutors

english
history
art
reading
art history
humanities
sociology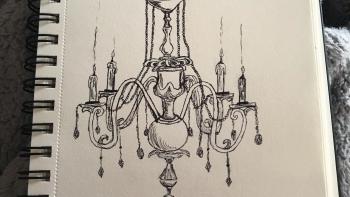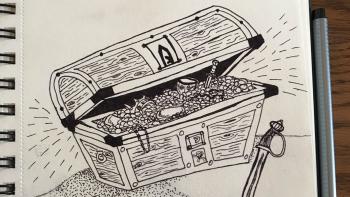 About me
I am a Des Moines, Iowa native who loves to explore! i know my city well including events, museums, hotels, restaurants, parks, great views... anything you're interested in the Des Moines area!

I am a recent graduate and excelent at assisting with reading and writing, history, art, art history, sociology, humanities, and more! I can read and correct papers and give helpful writing advice. I am an avid reader and would love to help you understand dense reading materials or find your new favorite book. With a degree in art history I can make your history homework understandable and fun with my unique perspective. For art students I can offer compositional advice, critiques, helpful insight, art historical information and help.