Login to call Jeinner
€ 0,10

pm
Jeinner Sanchez Delgado
Sustainable Tourism
I'm the ONE who teach you spanish & german based on real experiences in several destinations
Jeinner is available now
Login to call Jeinner
My areas of expertise
Local people: #Tourism #Colombia #Sustainable #languages #Spanish lesson #spanish teacher #consultant #Travel destinations #Travel Guide #Sustainable development #Classes #German lesson #Sit in bus Colombia #entrepreneurship #Travel agency #Postcovid19 #Sustaibale tourism #In Colombia 2021 #local culture #local guide #Local experience #Local info #local food #Local Restaurants
Language teachers: #German #spanish #english
Other: #Sustainable #Tourism #Colombia
Consultants: #entrepreneurship #Food #Restaurants #travel expert #travel #Sustainability #sustainable business
Teachers & tutors: #Language teacher #languages #Languages teaching #Interculture Training #International relations
€ 5,92 per hour
Jeinner Sanchez Delgado
Sustainable Tourism
Bogota, Colombia
Local time:
Jeinner is available now
Login to call Jeinner
German
Proficient
English
Proficient
Spanish
Native
my availability
| | | | | |
| --- | --- | --- | --- | --- |
| Every day | 00:00 | - | 23:59 | (UTC-5) |
I'm the ONE who teach you spanish & german based on real experiences in several destinations
My areas of expertise
Local people: #Tourism #Colombia #Sustainable #languages #Spanish lesson #spanish teacher #consultant #Travel destinations #Travel Guide #Sustainable development #Classes #German lesson #Sit in bus Colombia #entrepreneurship #Travel agency #Postcovid19 #Sustaibale tourism #In Colombia 2021 #local culture #local guide #Local experience #Local info #local food #Local Restaurants
Language teachers: #German #spanish #english
Other: #Sustainable #Tourism #Colombia
Consultants: #entrepreneurship #Food #Restaurants #travel expert #travel #Sustainability #sustainable business
Teachers & tutors: #Language teacher #languages #Languages teaching #Interculture Training #International relations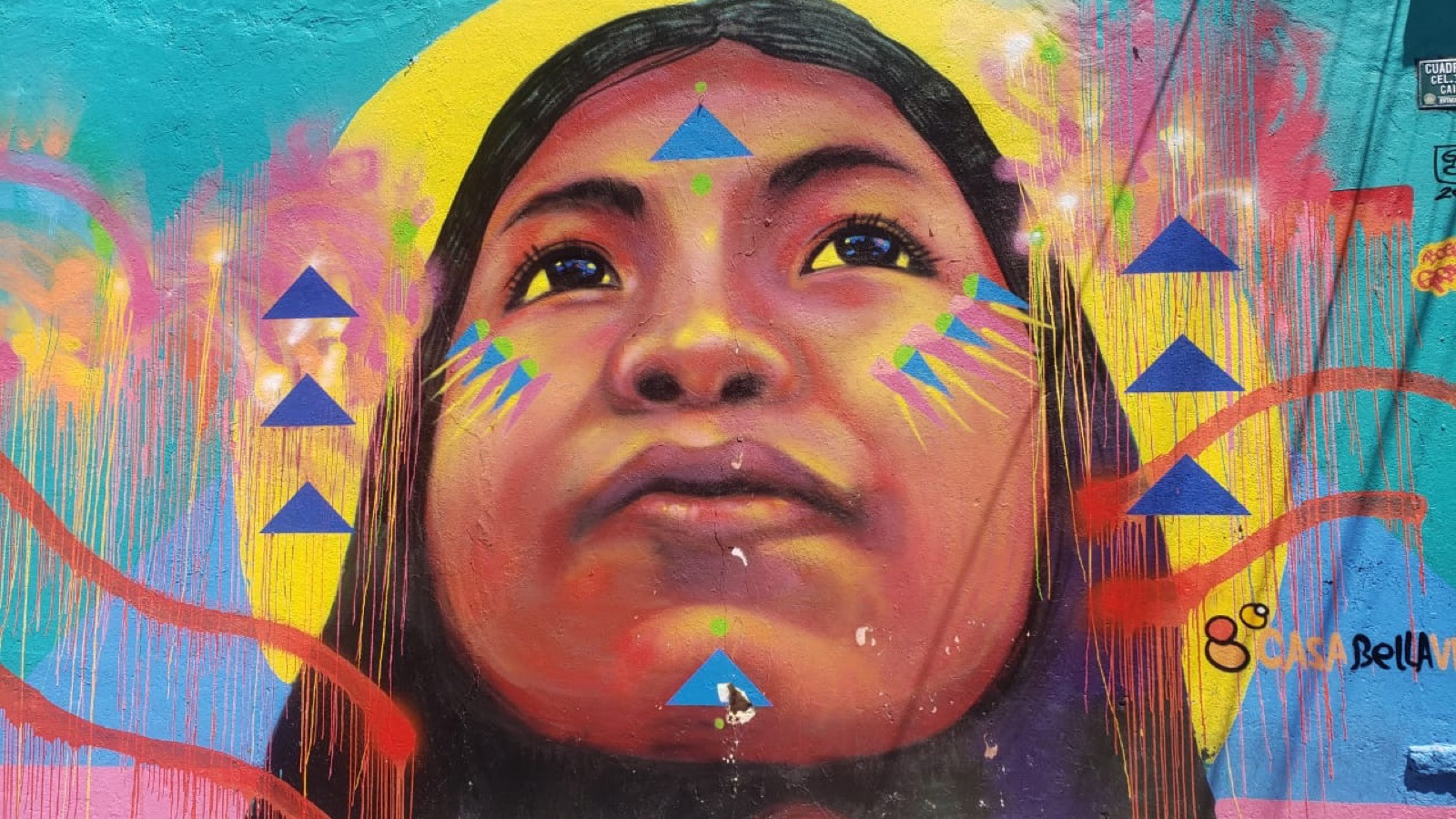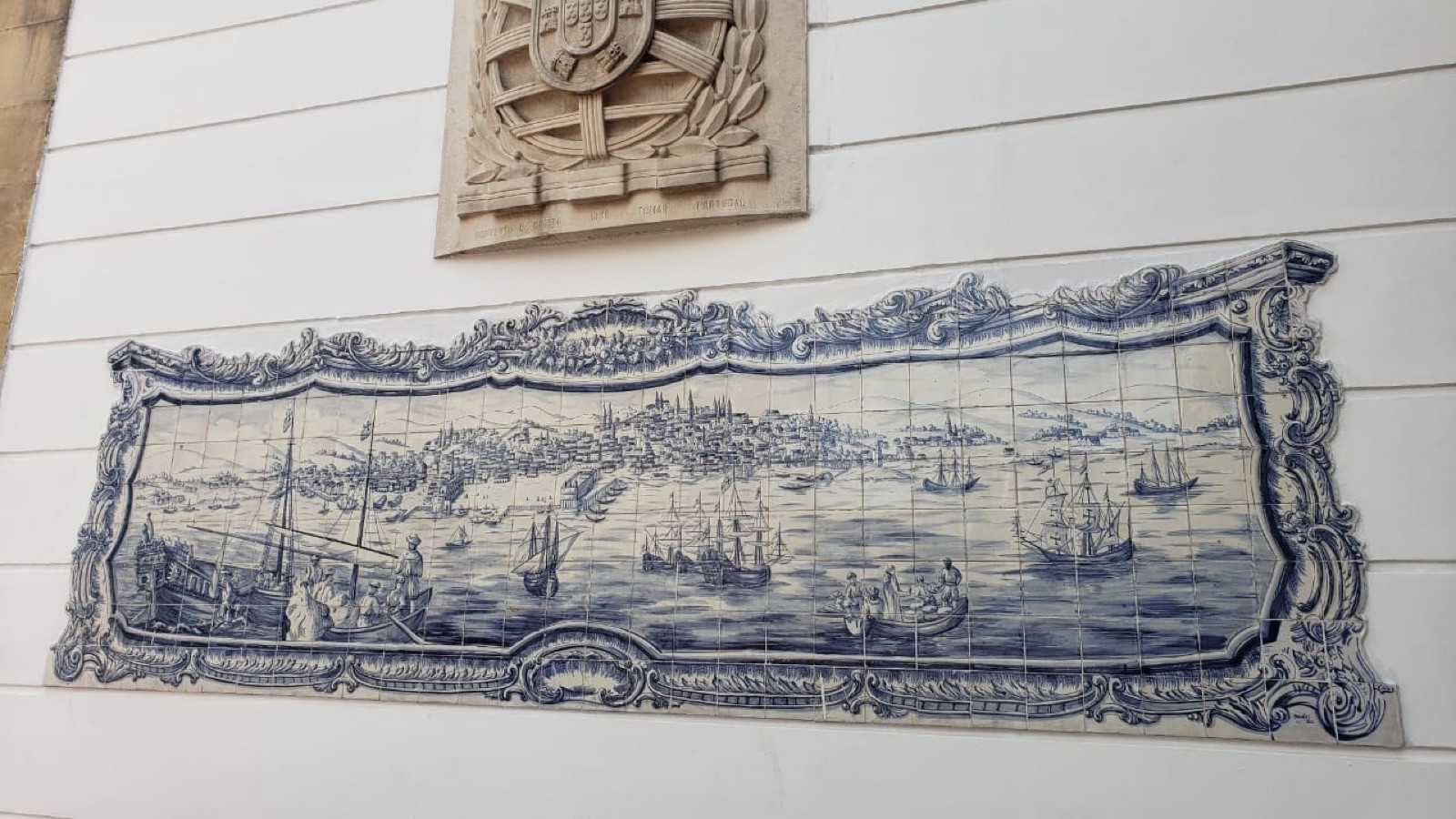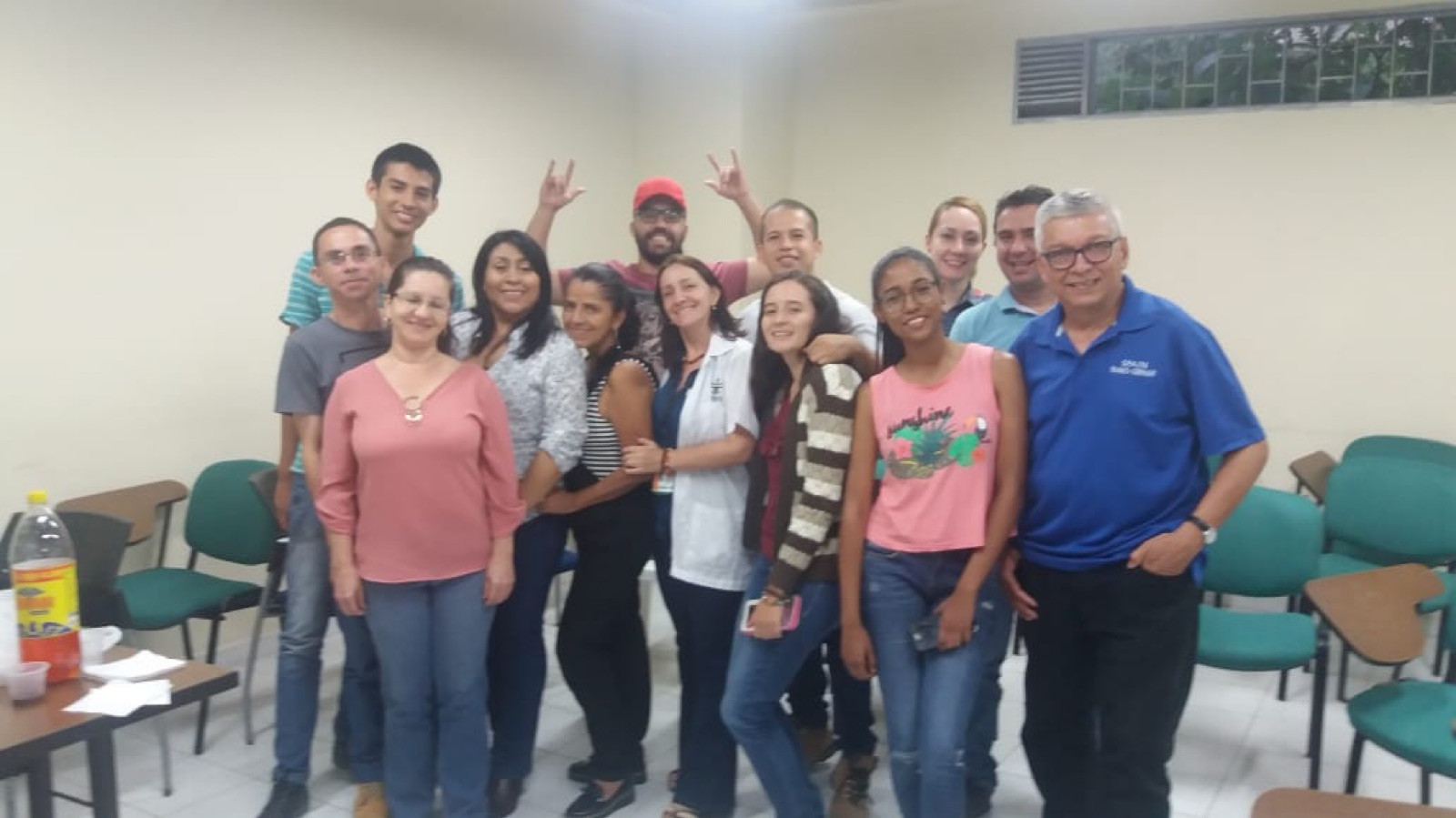 About me
Thanks to a trip to Germany I discovered that I have talent in languages and that my native country has enormous potential with its resources.

I offer classes wirh unique learning methods to speak Spanish and become part of the second most spoken language in the world... Español.

*Academic teacher wiht experience since 2012 for people between the ages 14 and 55.