online
US$ 7,00 per hour
Jeinner Sanchez Delgado
Sustainable Tourism
Bogota, Colombia
Local time:
Jeinner is available now
German Proficient
English Proficient
Spanish Native
my availability
| | | | | |
| --- | --- | --- | --- | --- |
| Every day | 00:00 | - | 23:59 | (UTC-5) |
I'm the ONE who teach you spanish & german based on real experiences in several destinations
My areas of expertise
Local people

Tourism
Colombia
Sustainable
languages
spanish teacher
consultant
Travel destinations
Travel Guide
Sustainable development
Classes
German lesson
Sit in bus Colombia
entrepreneurship
Travel agency
Postcovid19
Sustaibale tourism
In Colombia 2021
local culture
local guide
Local experience
Local info
local food
Local Restaurants

Language teachers

Other

Sustainable
Tourism
Colombia

Consultants

entrepreneurship
Food
Restaurants
travel expert
travel
Sustainability
sustainable business

Teachers & tutors

Language teacher
languages
Languages teaching
Interculture Training
International relations
Spanish lesson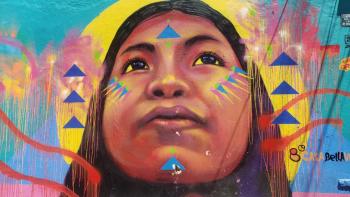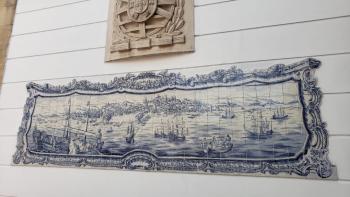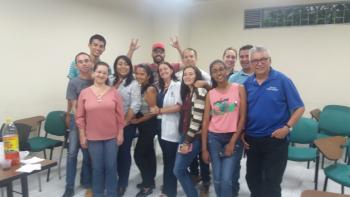 About me
Thanks to a trip to Germany I discovered that I have talent in languages and that my native country has enormous potential with its resources.

I offer classes wirh unique learning methods to speak Spanish and become part of the second most spoken language in the world... Español.

*Academic teacher wiht experience since 2012 for people between the ages 14 and 55.