US$ 30,00 per hour
Rosalyn Sandoval González
Teacher/Admin
Heredia, Costa Rica
Local time:
Rosalyn is available now
Spanish Native
English Conversational
my availability
| | | | | |
| --- | --- | --- | --- | --- |
| Every day | 10:00 | - | 22:00 | (UTC-6) |
I'm the ONE Empowering people!
My areas of expertise
Kitchen & BBQ masters

Delifit
Healthylove
Easyfast

Life coaches

Understanding
Motivated
listening
Introspective
Emotional connection
Love/ work/ school

Teachers & tutors

Word
Access
Excel
Power point
outlook
Email
Computer
Tapping
Internet
administration
Adults
Teenagers
kids

Language teachers

Business coaches

Managing people
Manage office
Improve business
Sales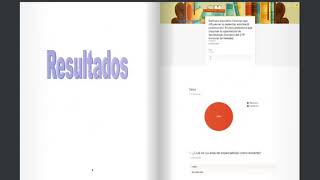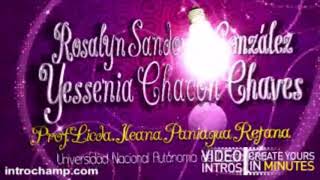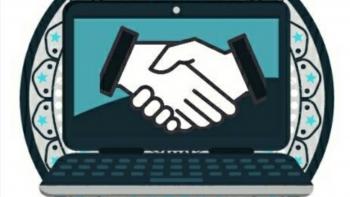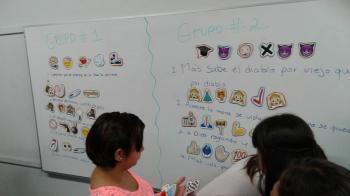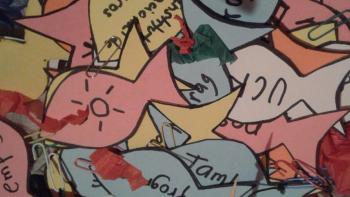 About me
I grow up with my family in a small country located in central America, Costa Rica is a beautiful place without war, a place Pura Vida!, in here life is beautiful but improve our circumstances is a goal. Everyday, the life requests us to be better.
When I was a child I felt lost and confused but I always kept something in mind "I would like to help others". Teaching is a way of transforming the world, helping and understanding people, life have given me the opportunity of learning, enjoying and being creative making things by my own way. This is a ship, a trip to discover how to improve ourselves, let me give you a little ticket and inspire you to be the best version of yourself, let me empowered you!