€ 17,64 per hour
Craig Robinson
Travel Consultant
San Diego County, United States
Local time:
Craig will be available in 10 hours 12 mins
English Native
Spanish A Little
German A Little
my availability
| | | | | |
| --- | --- | --- | --- | --- |
| Every day | 08:00 | - | 20:00 | (UTC-8) |
I'm the ONE that can teach you the tricks for affordable Mexican vacations.
My areas of expertise
Other

travel
Travelonabudget
Mexico
Mexicotravel
Tijuana
Jalisco
Sinaloa
Guadalajara
Tequila
Mariachi
Baja
Mexicocity
Chilango
Chiapas
Guanajuato
Puebla
Oaxaca

Language teachers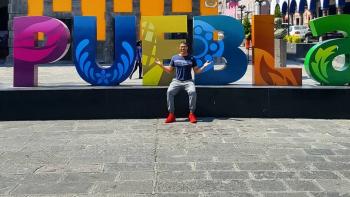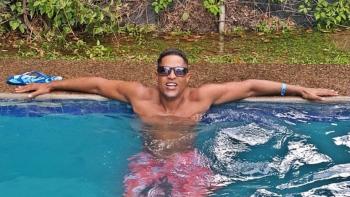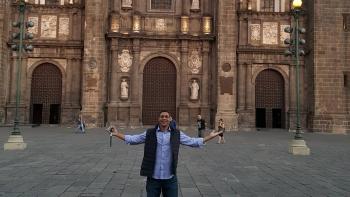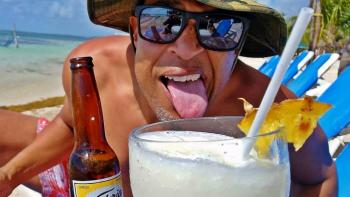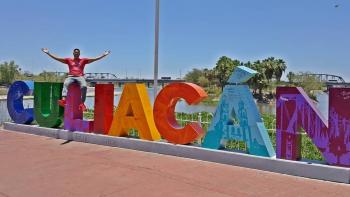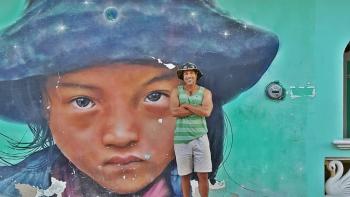 About me
I have a true passion for travel. As I am coming home from a destination, I find myself thinking, "Where can I go next?"

I can speak of personal travel experiences gleaning from many trips the world over, including Europe, Asia, and Mexico. Affordable trips to Mexico have an important place in my portfolio.

My clients and friends speak with praise and satisfaction for the memories they cherish on the vacation trips we planned together. It would be my pleasure to offer my services and help with your special vacation planning and events.

I know Mexico like I know my own backyard: Baja all the way South to Chiapas. I can tell you about amazing sunsets in Acapulco or the best street tacos in Tijuana.

- My expertise is providing travel advice, places to visit, and things to do in Mexico.