€ 6,20 per hour
Gloson Teh
Videos and FB ads
Selangor, Malaysia
Local time:
Gloson is available now
my availability
| | | | | |
| --- | --- | --- | --- | --- |
| Every day | 00:00 | - | 23:59 | (UTC+8) |
I'm the ONE I'm the ONE to call in regards to anything to do with video, music, or FB ads
My areas of expertise
Musicians & singers

composition
Art director
Musical theatre
Musicaltheatre

Creatives & designers

video editing
screenwriting
Music composition
Filmmaking
film production
Film-making
premiere
Premiere Pro
Poem Writer
Poet
poetry

Language teachers

english
grammar
grammartips

Business coaches

Marketing&busines
video
Video advertising
copywriting
Facebook Marketing
Advice about marketing
Facebook promotions
Conversion optimisation

Consultants

copywriting
copy
Writers block
Videos
facebook advertising
facebook video
Facebook Marketing
Advertising
wordpress
Conversion optimization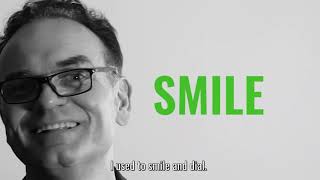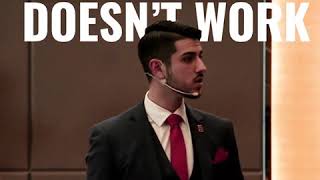 About me
Gloson Teh's video expertise birthed into existence from his experience as the youngest blogger in the world (2008), and Youngest Published Poet (Malaysia Book of Records, 2009). His musical works have been recognized by Disney and Les Miserables. And the videos he produced in recent years have attracted audiences and catalyzed more than $750,000 in revenue for his clients. He has a proven blueprint called "6 Elements of an Effective Marketing Video", which can be applied by both beginners and experts, and he will share them when asked!