US$ 5,00 per hour
Kristin Grady
writing
Charles County, United States
Local time:
Kristin will be available in 3 hours 37 mins
my availability
| | | | | |
| --- | --- | --- | --- | --- |
| Every day | 00:00 | - | 00:30 | (UTC-5) |
I'm the ONE A plethora of creative and practical skills
My areas of expertise
Musicians & singers

Ukulele
Voice Teacher — classical

Creatives & designers

Sewing
garment construction
hemming
Drawing
figure drawing
Painting
puppets
costumes
artsandcrafts
video editing

Kitchen & BBQ masters

healthy meals
baking
bread making
cooking coach
cooking indian food
cooking asian food
Cooking new things
Cooking meat
vegetarian food
vegetarian recepies
Vegetarian Indian
Cake
Cookies
Cupcakes
Grilled meat
Mac and cheese

Life coaches

writing coach
Acting
public speaking
singing
Health and wellness
Health anxiety
depression
Creativity
motivation
Relaxation
Videography
Youtube

Yoga & meditation teachers

Yoga and meditation
Meditacion
Food habits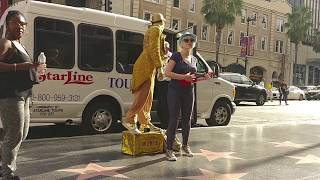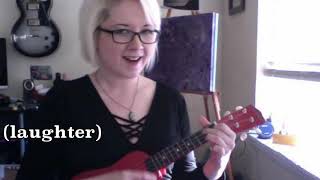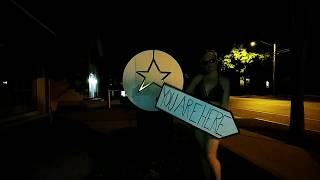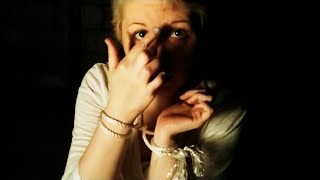 About me
I am a published novelist, screenwriter, filmmaker, YouTube personality, standup comedian, ukulele player, costume designer, video editor, graphic artist, singer and actor. I have spent years researching the ideal methods to maintain my own mental and physical health. I am eager to apply these skills to improving lifestyles and enhancing creativity.