¡Pánic! At The Disco rompe récord mundial con 'High Hopes'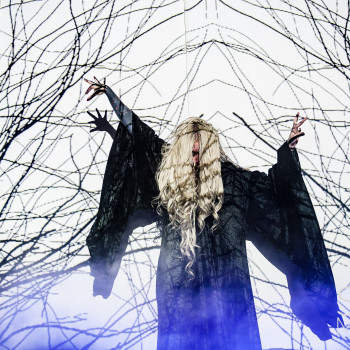 Glenn van den Bosch
05-06-2019 lectura en1 min leí
Otra semana, otro récord mundial batido por Panic! At The Disco debido a su popular single 'High Hopes'.
Resulta que Panic! At The Disco el éxito del single ha sido el número uno de la lista de éxitos de Billboard Hot Rock Songs Chart con 'High Hopes' más tiempo que cualquier canción en el mejor.
El single ha estado en la cima de esta lista durante las últimas 31 semanas y contando.
El último poseedor del récord mundial de este récord en particular fue Twenty One Pilots con su track 'Heathens' - que mantuvo el puesto número uno asegurado durante 30 semanas.
Además, Panic! At The Disco también tienen actualmente el número dos en esta misma lista con su más reciente single 'Hey Look Ma, I Made It'.
Felicitaciones masivas para Panic! At The Disco y su continuo éxito!