Ivan
David Annicchiarico Iseda
I'm the ONE

who focuses on science, measurement, and other types of knowledge.
My areas of expertise
Local guide #Miami #Valledupar #Bogota
Language #english #spanish
videos & photos
(4)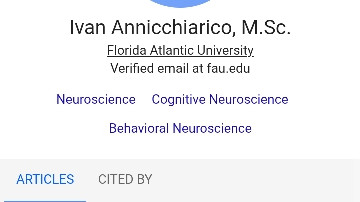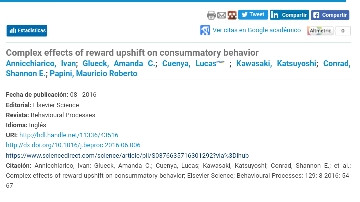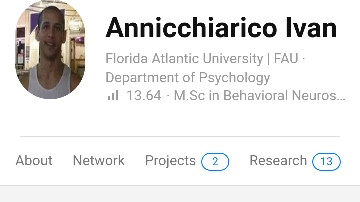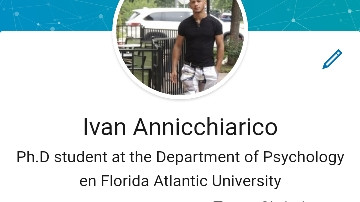 About me
I grew up in a city called Valledupar. I moved to Texas.
MASTER in &&= Psychology,
I am enrolled in the Ph.D Experimental - FAU.
I speak three languages.
very availavle!