Ivan
Sirotkin
I'm the ONE

Eating places, homeworks (any tasks really), can show Prauge too!
My areas of expertise
Local guide #Prague #Food
Language #english
videos & photos
(4)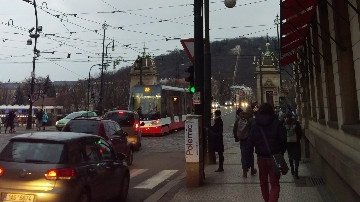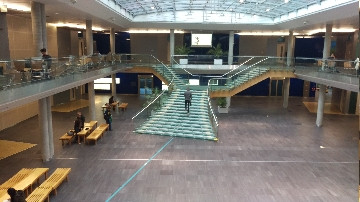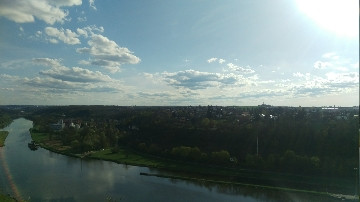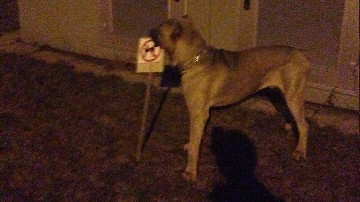 About me
Currently being a student of University of Economics in Prague, I can help you with application process as well as some issues if you are planning on moving to Prague for living. I also can show some touristic attraction and it will be fun for me to learn more! I can also assist you in your school/uni activity and help you to dive into Prague culture! I am coming from international environment (schools like EISP and ISP) and enjoy interacting with people from different cultural backgrounds. I also enjoy learning languages so we might be able to help each other to get new language skills!