Want to get in contact with Laura?
Just try it. You'll receive €5,- try out credits.
And the first minute is always free.
I'm the ONE affordable makeup product advice and techniques
Laura is available now
donwload the app to call now
My areas of expertise
Beauty & Health: #makeup #Makeup hacks
Personal coaching: #Whatever innit #Chat #Mental health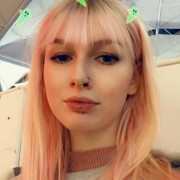 $ 33.61 per hour
Laura Lantos
makeup
Greater London, United Kingdom
Local time:
Laura is available now
my availability
| | | | | |
| --- | --- | --- | --- | --- |
| Every day | 08:00 | - | 17:00 | (UTC+1) |
video_hd

connection_3g

connection_4g
About me
I love makeup. I am also not very rich... so that inspired me to come on here and give makeup tips and tricks that work with products which don't cost more than your monthly rent!!! I can give you anyhing from techniques, to hidden but GOLDEN products! Give me a ring!
I'm the ONE affordable makeup product advice and techniques
My areas of expertise
Beauty & Health: #makeup #Makeup hacks
Personal coaching: #Whatever innit #Chat #Mental health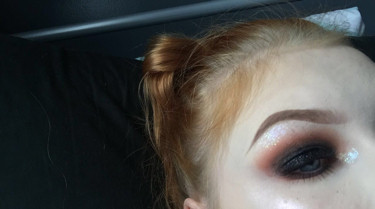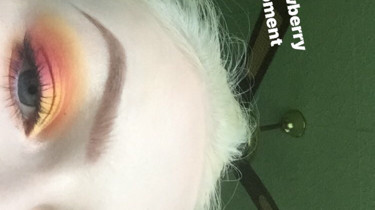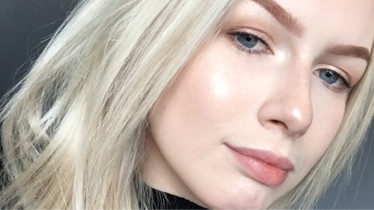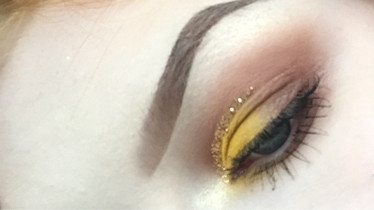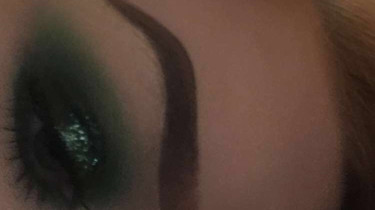 video_hd

connection_3g

connection_4g