Maarten
van MyCom
I'm the ONE

Wees jezelf, er zijn al genoeg anderen!
My areas of expertise
IT & Electronics #NAS #Computers #Latops #Gaming #laptop advies #Computer Advies #computer Reparatie #Laptop Reparatie
MyCom #NAS #assemblage #Computers #laptops #reparatie #Schermen #componenten #videokaart #Processor #Moederbord #geheugen #voeding #upgrades #SSD #HDD #PC Configuratie #netwerk #Gaming #routers #Wifi #liquid Cooling #keyboards #muizen #printers #all in One #laser Printers #PC onderhoud #Laptop Reparatie #computer Reparatie #iT #Storage #Mac #windows #Office

videos & photos
(1)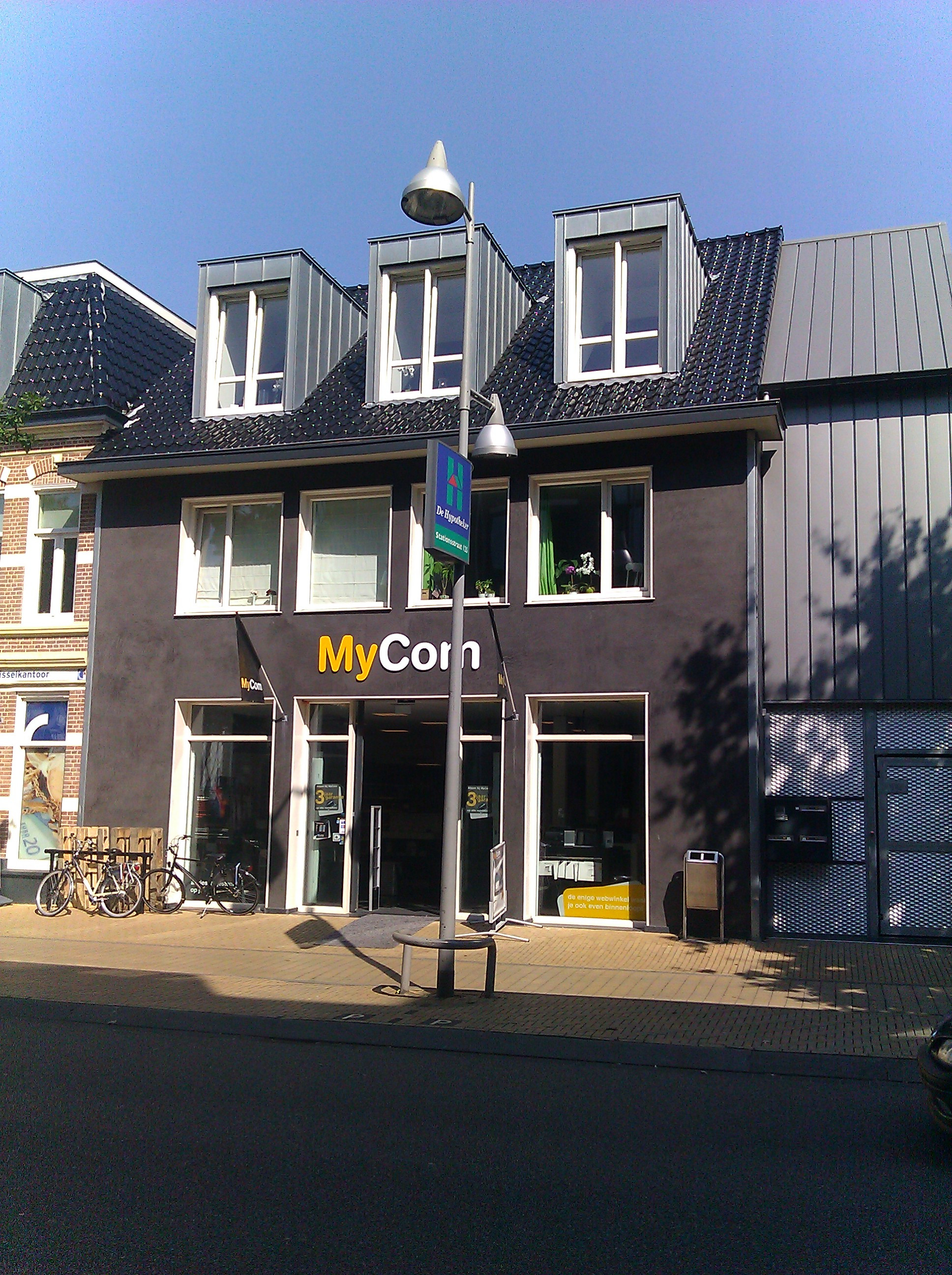 video_hd

video_fullhd

connection_3g

connection_4g
About me
Ik ben sinds 2004 werkzaam bij MyCom en heb in die periode een redelijk kennis opgedaan van de hardware en software welke wij leveren.
Vandaag de dag ben ik werkzaam als Manager van onze locatie in Apeldoorn maar heb tevens ervaring met onze service diensten en ons eerlijk advies.

Vind mij en mijn team te MyCom Apeldoorn via:
https://www.mycom.nl/winkels/mycom-apeldoorn
of contact mij via "The One"