Nart
Wielaard
I'm the ONE

who cuts through complexity. The one who transforms your messy thoughts and ideas into a crisp and compelling story.
My areas of expertise
Local guide #Haarlem
Arts & crafts #urbexphotos
videos & photos
(2)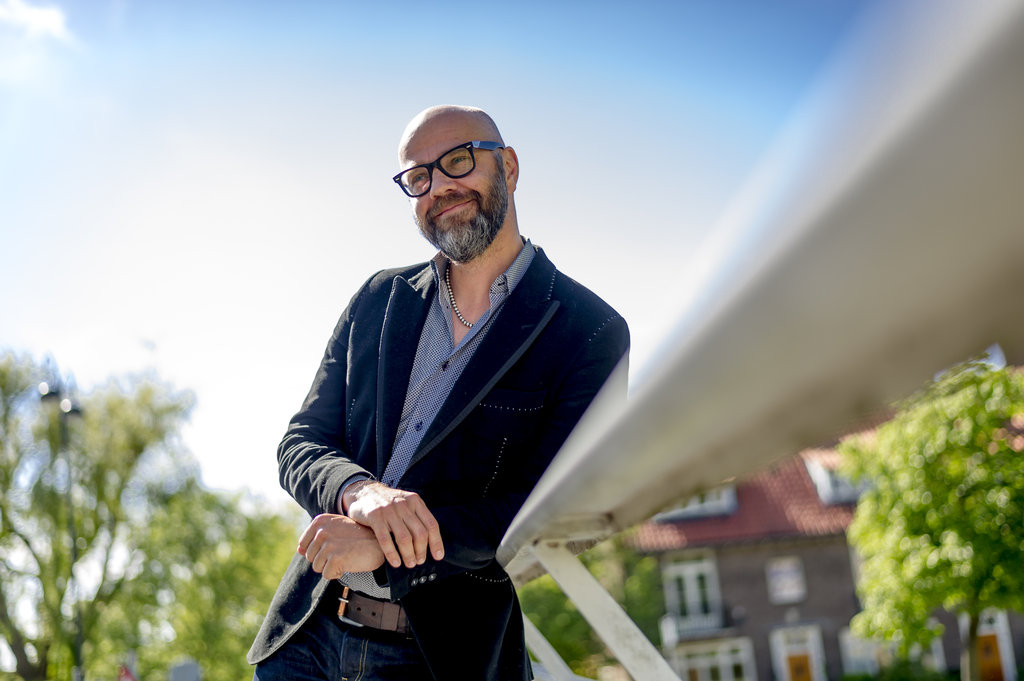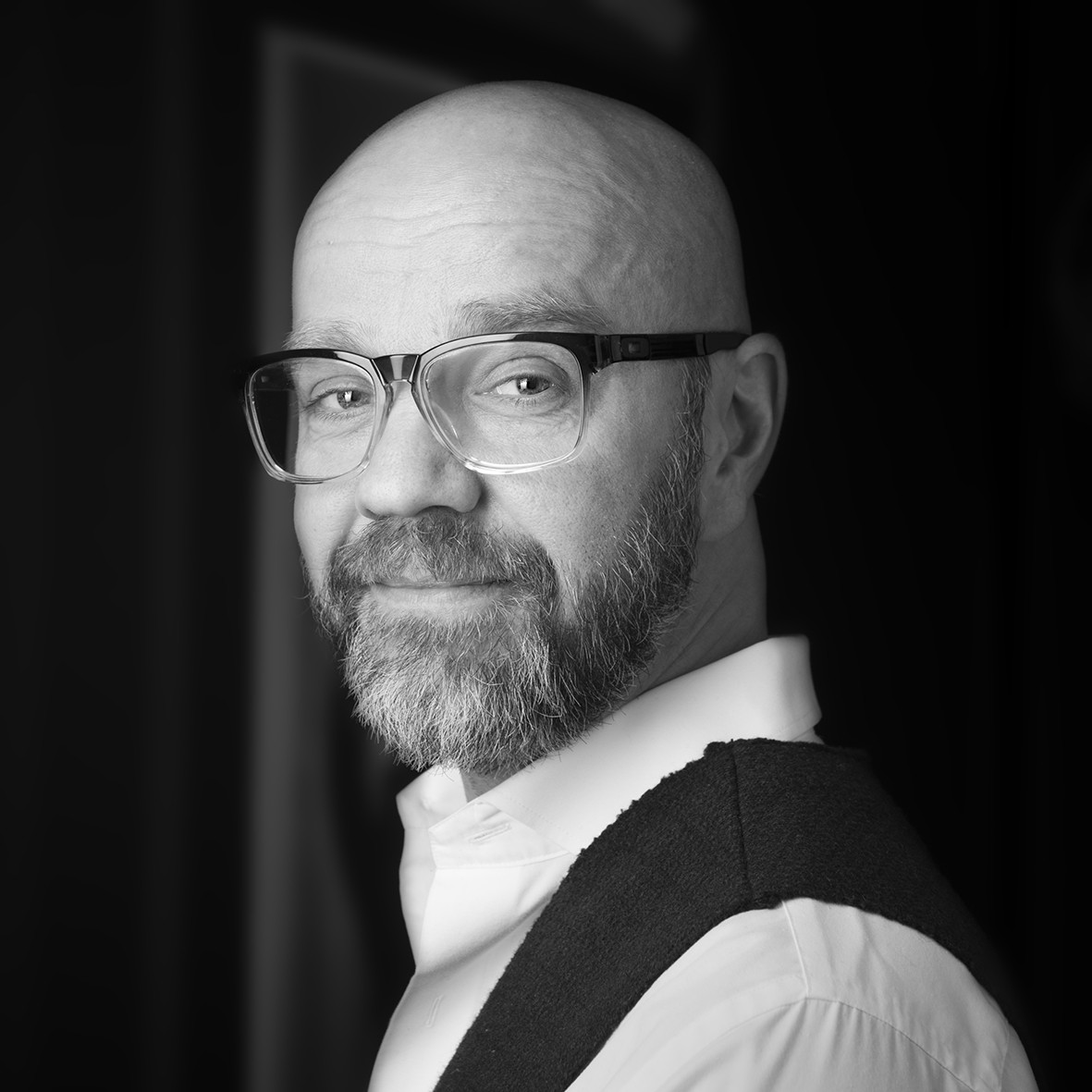 video_hd

connection_3g

transport_bike

transport_car
About me
I'm a news junkie when it comes to topics such as Big Data, Digital Transformations and new business models. Curiosity may have killed some cats, but I simply can't live without it. I just love to analyse trends and ideas and transforming them into compelling stories.
I live in Haarlem and know the city quite well. Happy to give you some advice on dining, sleeping and so on.
And i love the beauty of decay and from time to time indulge myself in the urbex photography. You'll find a small selection here: https://www.werkaandemuur.nl/nl/beeldmaker/Nart-Wielaard/28258
reviews
(1)
Seldom I met people who can translate told stories to written words that touch the essence like Nart can do. I strongly recommend Nart for all the copy you need.