Natascha
Van Steenkiste
I'm the ONE

who can help you.
My areas of expertise
Local guide #Traveling #Skiing #Surfing #Goodmoments #Beach #Relax #driving #Diving #adventure #Live here #I can help #guia #Guia local #Costa del Sol #Viajar #Viaje #local guide
videos & photos
(4)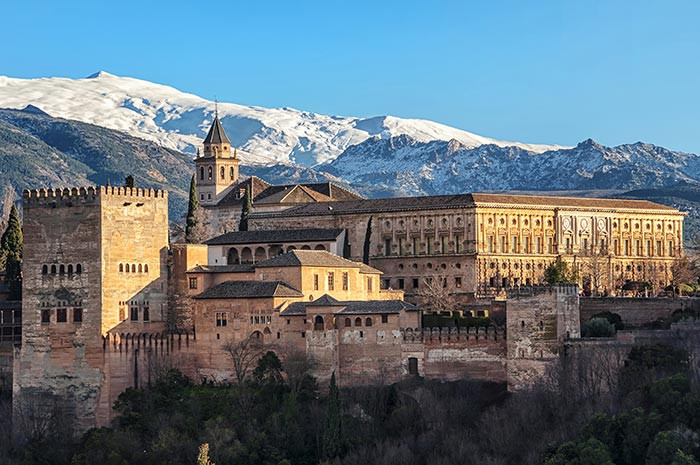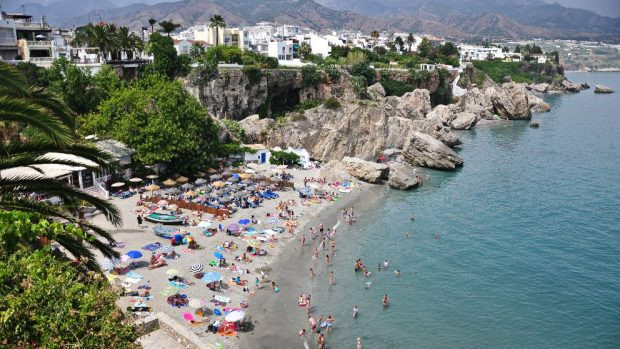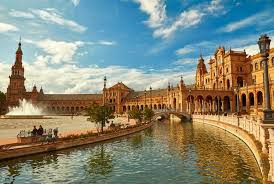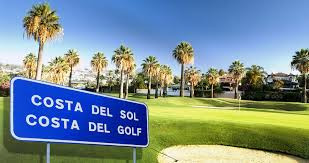 About me
In 2000 I left the Netherlands to discover Fuerteventura and worked for a Dutch tour operator. After 8 years we moved to the Costa del Sol and we are still enjoying life here. I Love my family, soccer, pilates and my work. At this moment I work for an international tour operator. I like to work with my quests and love to help them to explorer every time a little bit more.