Rick
Ruitenberg
I'm the ONE

for it asset and configuration management.
My areas of expertise
IT & Electronics #iOS #Apple #Configuratie management #It asset managent #Bmc discovery #Addm #SACM #SAM #Service keten #Applicatie modelleren
Consultancy #Itil #Service management #It Portfolio management #Etom #It Assessment #Discovery #SACM #Configuration Management
videos & photos
(4)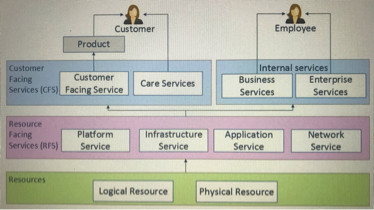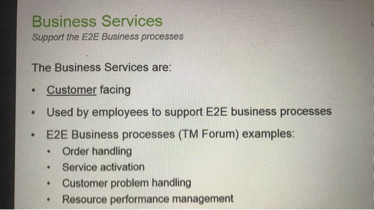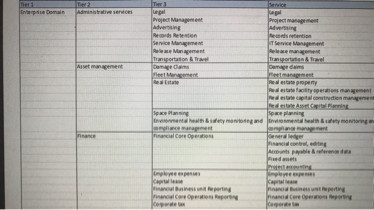 video_hd

connection_3g

connection_4g
About me
I'm an experienced manager of IT asset and configutation management related processes. I have a good understanding how service portfolio manament works in the world of cloud, devops and agile.