Ryuq
Qiddo
I'm the ONE

I am The One to make you the fearless Queen you've always dreamed to be
My areas of expertise
Beauty & Health #make up #drag make up #artistic make-up #Editorial Make-up #FX make-up
Language #French #english
videos & photos
(4)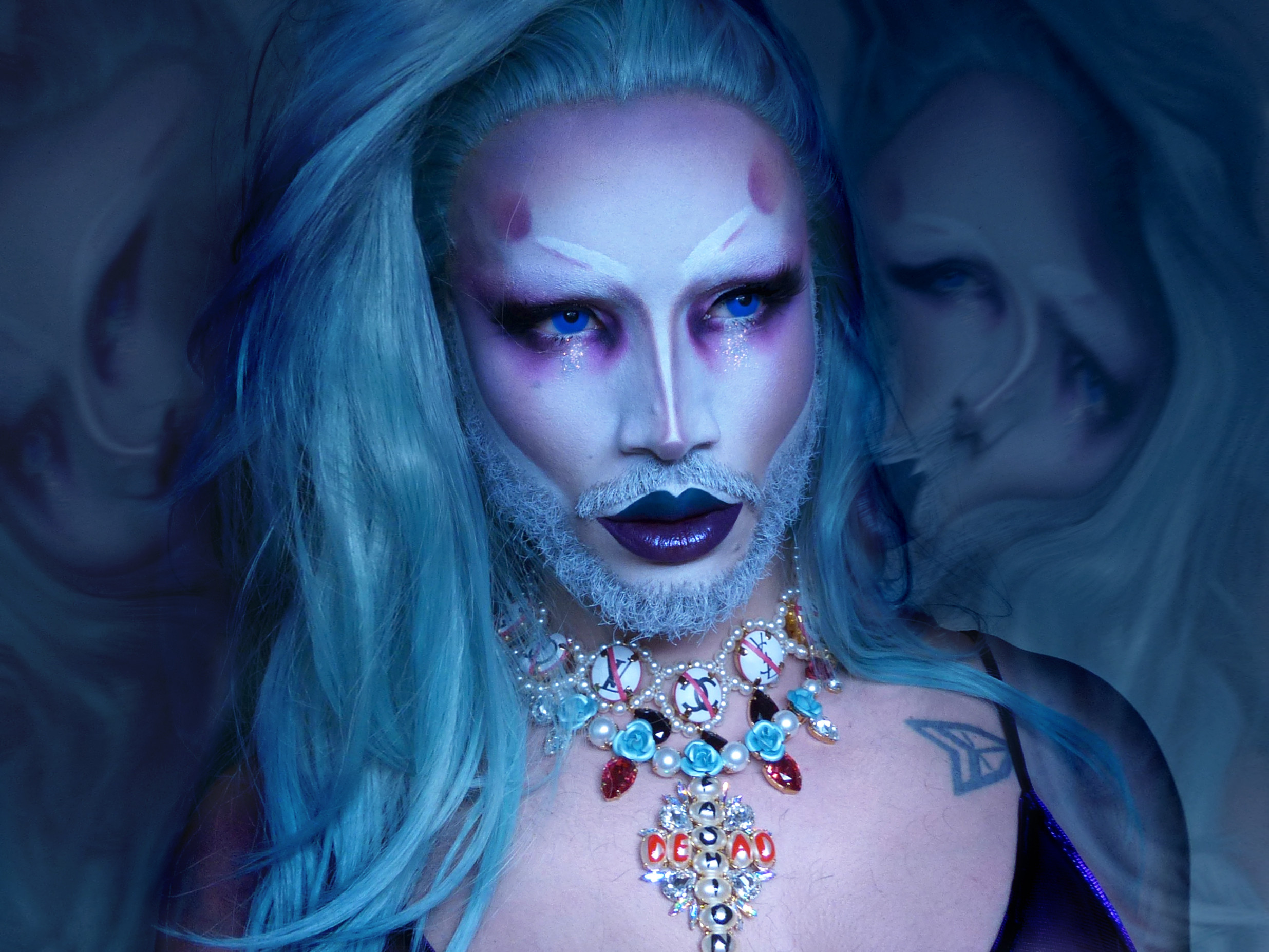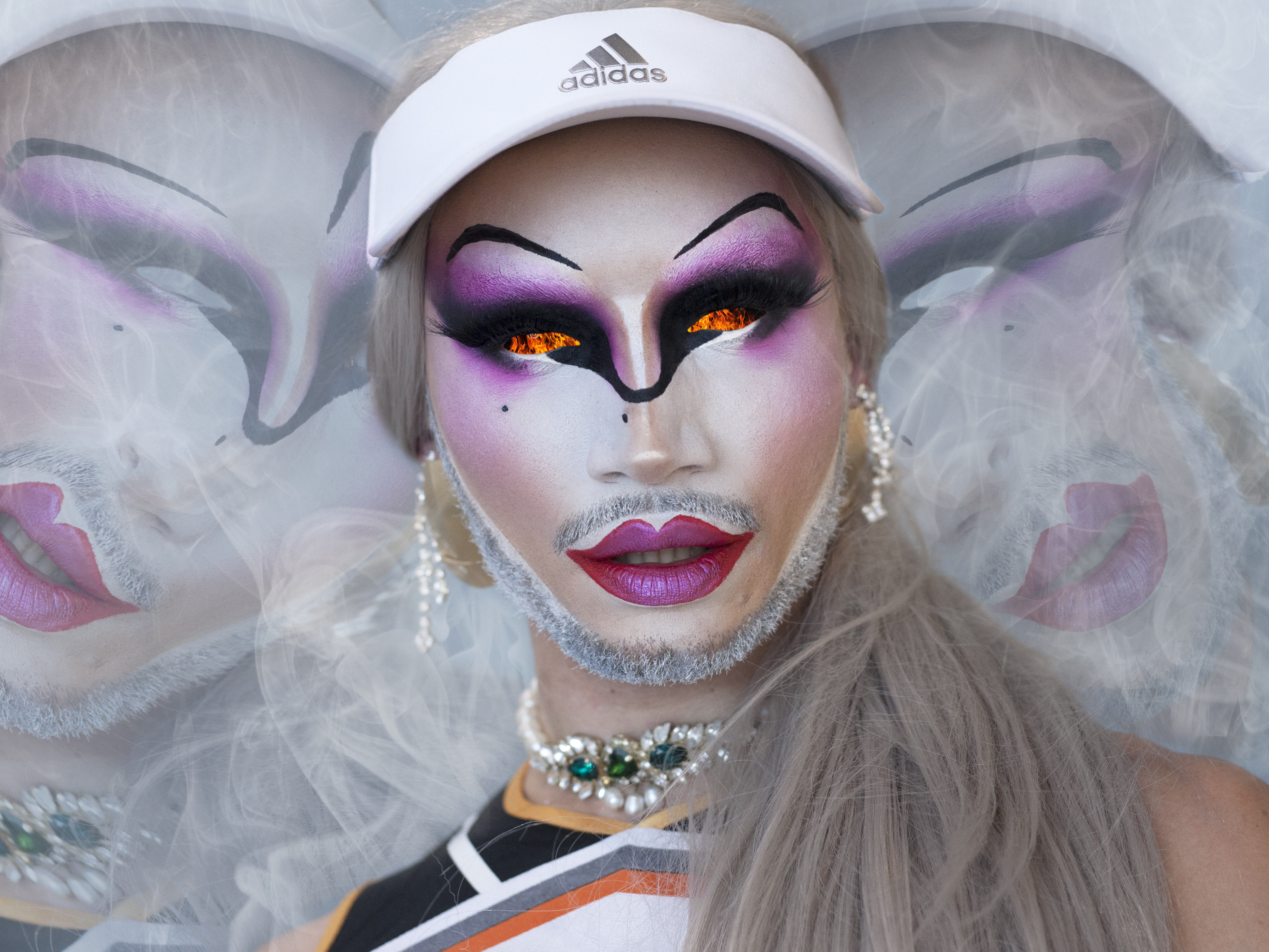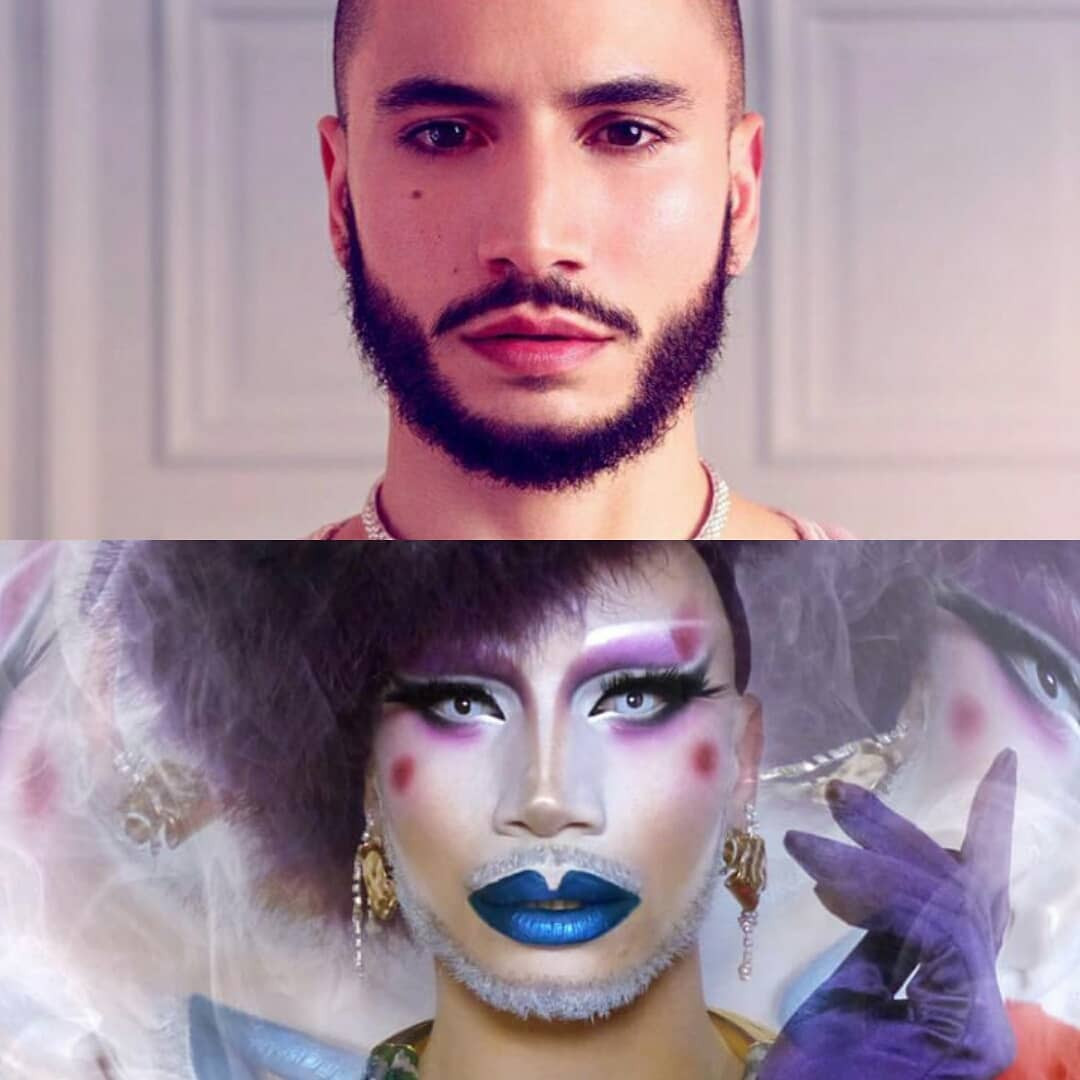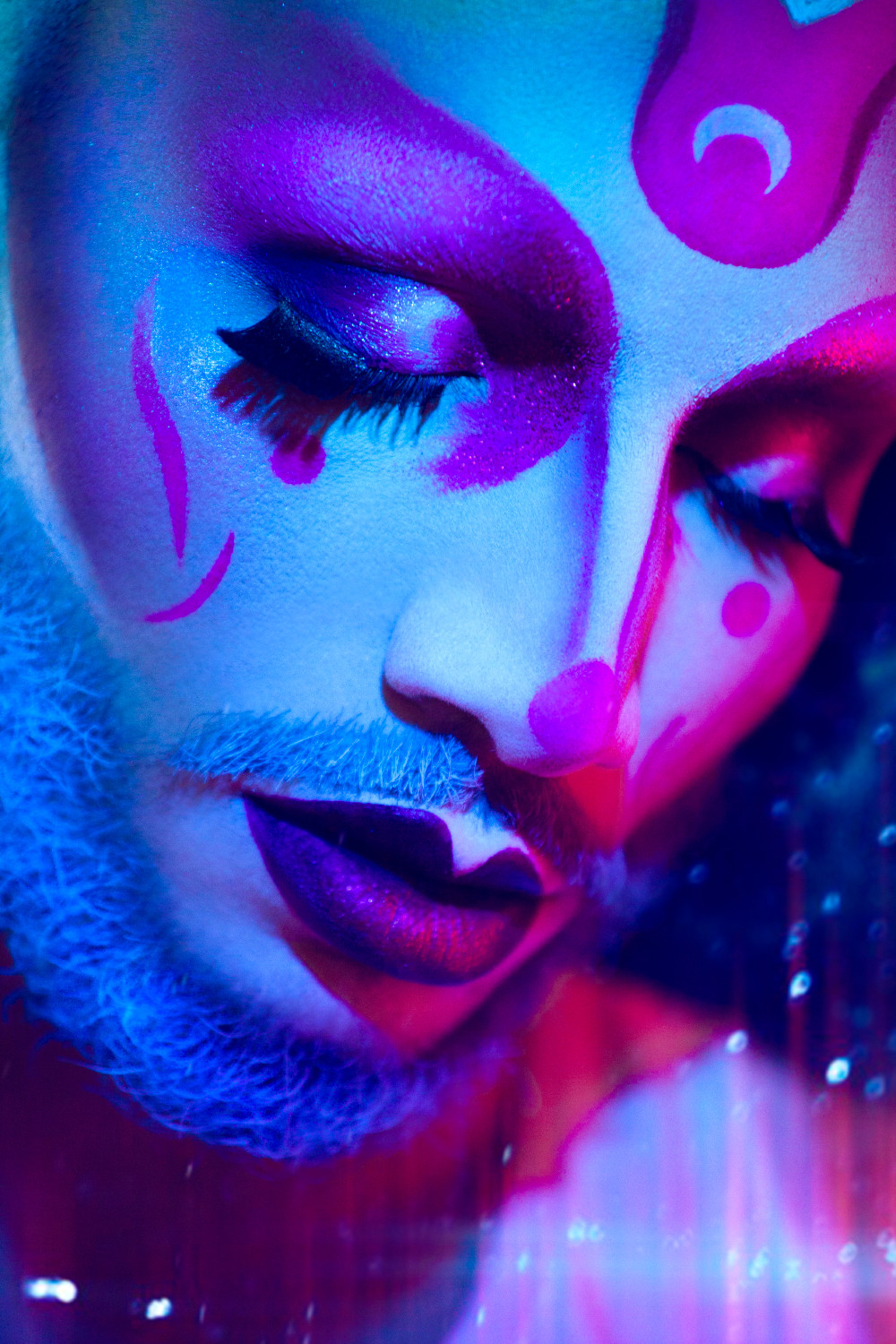 About me
I've learned make-up on my own by picking up tips and tricks everywhere I could and by experimenting on my own self for my own drag shows and appearances.
I'm a well known queer performer in France, Holland and in Europe in general.
If you're willing to know how to reshape your face features, make your lips and eyes look bigger, block your eye-brows, or paint a nose so thin people wonder how you can still breath, I'm The One you need.