Timo
van Driel
I'm the ONE

to contact about tennis, rackets, stringing, customization!
My areas of expertise
Sports #Stringing #Tennis #Customization #Squash
videos & photos
(4)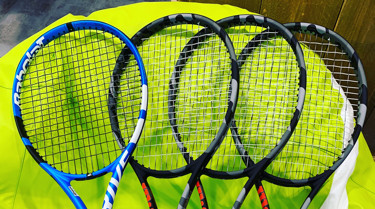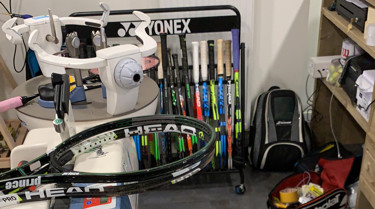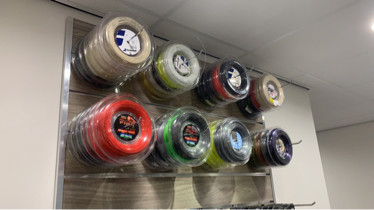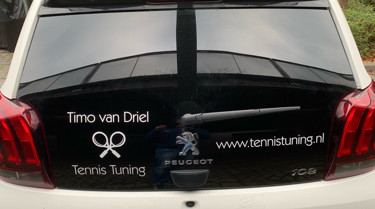 About me
Timo van Driel, Rotterdam born, tennis -player, addict, stringer, shop owner. I string in various international tournaments and give workshops regarding stringing and customization!