We're the ONEs to who know all about beauty and health. We are here to give you tips, advices or lessons on how to become more healthy or make you even more beautiful.

Ask our beauty and health experts anything about makeup, diets, your skin, your hair or fashion. They will teach you through live video interaction and you only pay per minute.

It's easy to find your personal health or beauty expert. Scroll the list or simply fill in your needs in the search bar. You can also find your beauty and health expert on the map. And once you select ONE of us, we're just ONE call away to be at your assistance.
--- Diet Advice from Beauty & Health Experts - via Live Video Interaction.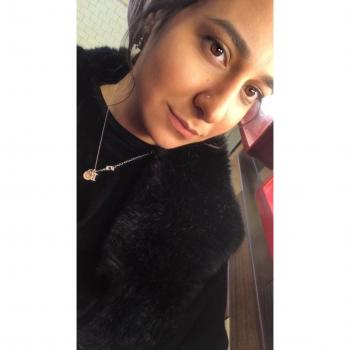 I'm the ONE from Fatih, Turkey
Fatih, Turkey
Languages: Arabic, English, German
diet
diet
workout
istanbul
turkey
relationship advice
depression advice
losing weight
kids homework
english
german
arabic
Mariam will be available in 11 hours 54 mins
Call anyway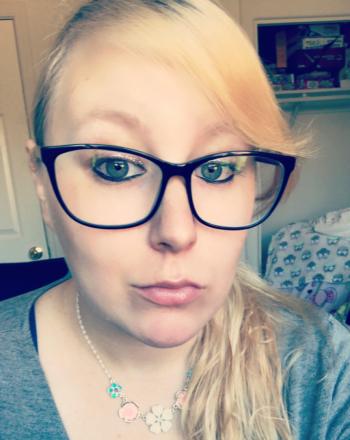 Katie Klingberg
$ 0.13
PM
I'm the ONE I'm the ONE who will bring your life to new heights
Snohomish County, United States
Languages: English, French, Spanish
diet
diet
yoga
skin care
hair
mind
nails
weightloss
weight training
carpenter
woodwork
plumbing
automotive
painting
bbq
Katie is available
but not online right now
Call me