Call me for free
Rob Overgaauw
human interest
Gouda, Netherlands
Local time:
Rob will be available in 8 hours 57 mins
English Proficient
French A Little
Dutch Native
my availability
| | | | | |
| --- | --- | --- | --- | --- |
| Every day | 10:00 | - | 21:30 | (UTC+2) |
I'm the ONE that creates killer pitches for independent professionals
My areas of expertise
Life coaches

laatjezelfzien
tevoorschijnkomen
personalbrand
weesonderscheidend
jetoegevoegdewaarde
kernkwaliteiten
wordzzper
voorjezelfbeginnen
videocv
pitchfilm
elevatorpitch
imagomanagement
makeapersonalstatement
makeastatement
sollicitatiegesprek
jobinterview
succesvolacquireren
maakeenmerkvanjezelf
drijfveren
loopbaanverbetering
career coaching

Business coaches

executivecoaching
mobiliteistmanagement
loopbaangesprek
functioneringsgesprek
performanceinprovement

Other

career counseling
personal branding
profiling
bedrijfsfilms
employerbrandfilms
internalbranding

TheONE

P2P platform
Personalbranding
HR-management
Arbeidsmarktcommunicatie
Personal coaching
employer branding
video pitch
profile
acquisitie
promotie films
internal branding
career counseling
elevator pitch
editing
Archetype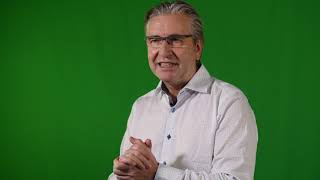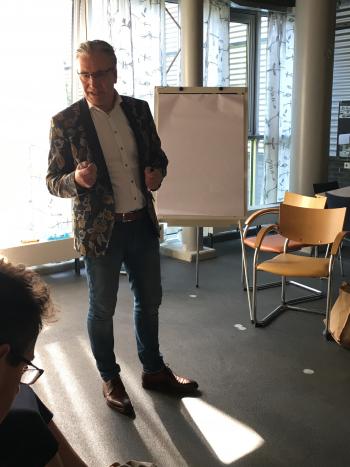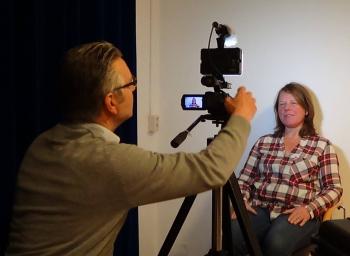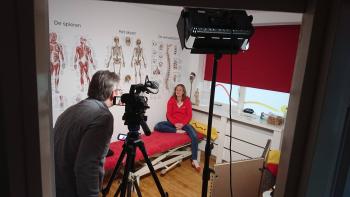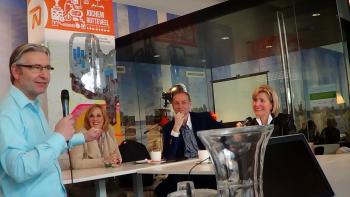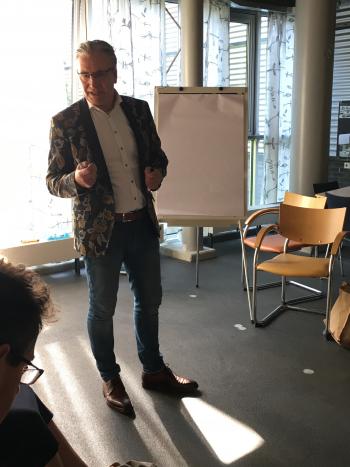 About me
I'm a born Rotterdammer. Happily married. My life has been working on helping people develop performance. Especially in the profit sector of business. Over the last 8 years, my focus has been on teaching and training people how to present themselves better, for example in their elevator pitch. Video is my favorite tool. In addition to more presentation power, this also produces a beautiful video that is very useful in online marketing.
Victor Demmendal
Indre-et-Loire, France
cool feedback on how to profile yourself as an individual and professional