We're the ONEs to answer questions that are financially, law or tax related. If you are looking for a lawyer, financial advisor or a tax advisor, we're the ONEs to help you out through a live video connection.

It's easy to find your financial or tax advisor. Scroll the list or simply fill in your needs in the search bar. You can also find your advisors on the map. And when you select ONE of us, we're just ONE call away to be at your assistance.
--- Legal issues Advice from Finance/legal services Experts - via Live Video Interaction.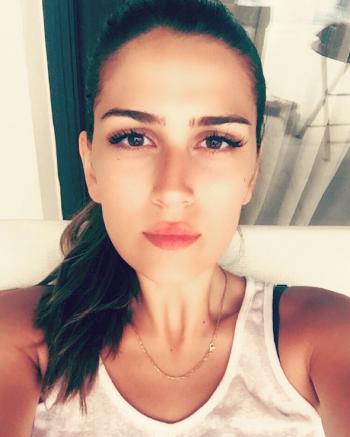 I'm the ONE from Berlin, Germany
Berlin, Germany
Languages: English, Greek, German, Italian
legal issues
berlin
face masks
mediterranean cuisine
relationships survival
legal advise
diet planning
dietician
greek
Elena is offline
and will be available in 11 hours 22 mins
Call anyway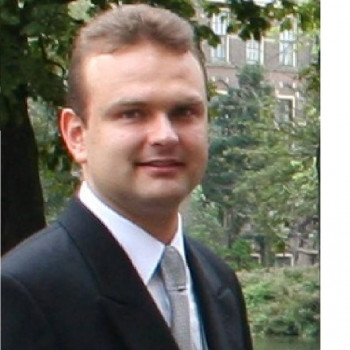 Oleksandr Gutsol
$ 0.56
PM
I'm the ONE Legal and consular expert
Legal and consular
Kyiv City, Ukraine
Languages: German, English, Russian, Swedish, Ukrainian
legal issues
consular law
consular advice
apostille
legalization (consular)
international marriage
inernational adoption
law choice
it architecture
amsterdam
the hague
stockholm
kyiv
odessa
passau
Oleksandr will be available in 10 hours 22 mins
Call anyway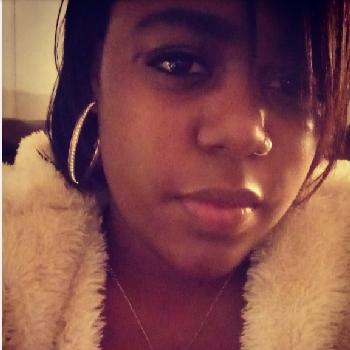 Lae'lynn Jackson
$ 0.22
PM
I'm the ONE from District of Columbia, United States
District of Columbia, United States
Languages: English
legal issues
tax
skin care
washington
vocals
drawing
fried
baked
cold dishes
plants
flowers
personal trainer instructions
math
diet planning
diet advices
Lae'lynn will be available in 18 hours 22 mins
Call anyway
jennifer churkery
$ 0.94
PM
I'm the ONE I'm the ONE that everyone talks to.
Self Employed
Hillsborough County, United States
Languages: English
legal issues
laws
tampa
orlando
clearwater
plant city
set up
microsoft
diy
ideas
kids crafts
soul food
bbq
preparing
dinner party
jennifer will be available in 17 hours 22 mins
Call anyway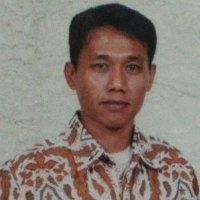 I'm the ONE Indonesian Law Legal Consultant
Central Jakarta City, Indonesia
Languages: English, Indonesian
legal issues
legal advice
legalization (consular)
legal research
Ario will be available in 16 hours 22 mins
Call anyway