Ben
Steenstra
I'm the ONE

co-founder of TheONE
My areas of expertise
Personal coaching #personal #drive #motivatie #fear #entrepreneurship #guts #optimism #burn out
Business coaching #Missie #Visie #Mission #Vision #Strategy #Strategie #Leiderschap #Team building #leadership #new business #entrepreneurship #Ondernemerschap #Marketing #Communication #PR #Public relation
TheONE #Platform technology #people2people #c2c #open platform #Social commerce #Community marketing #Community building #P2P platform

videos & photos
(5)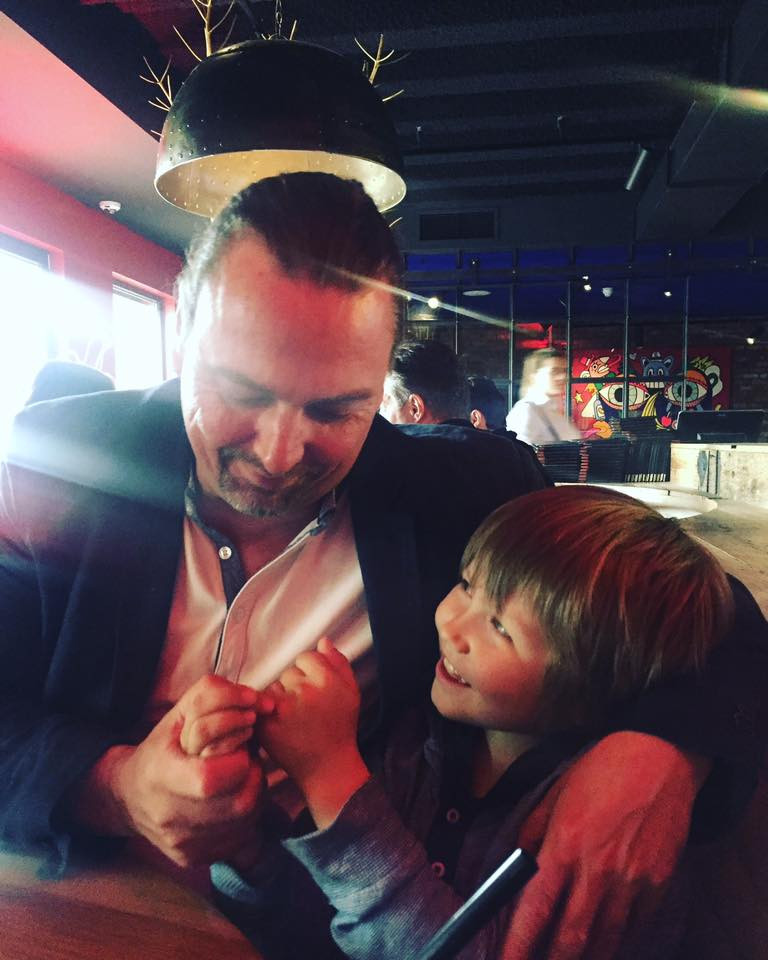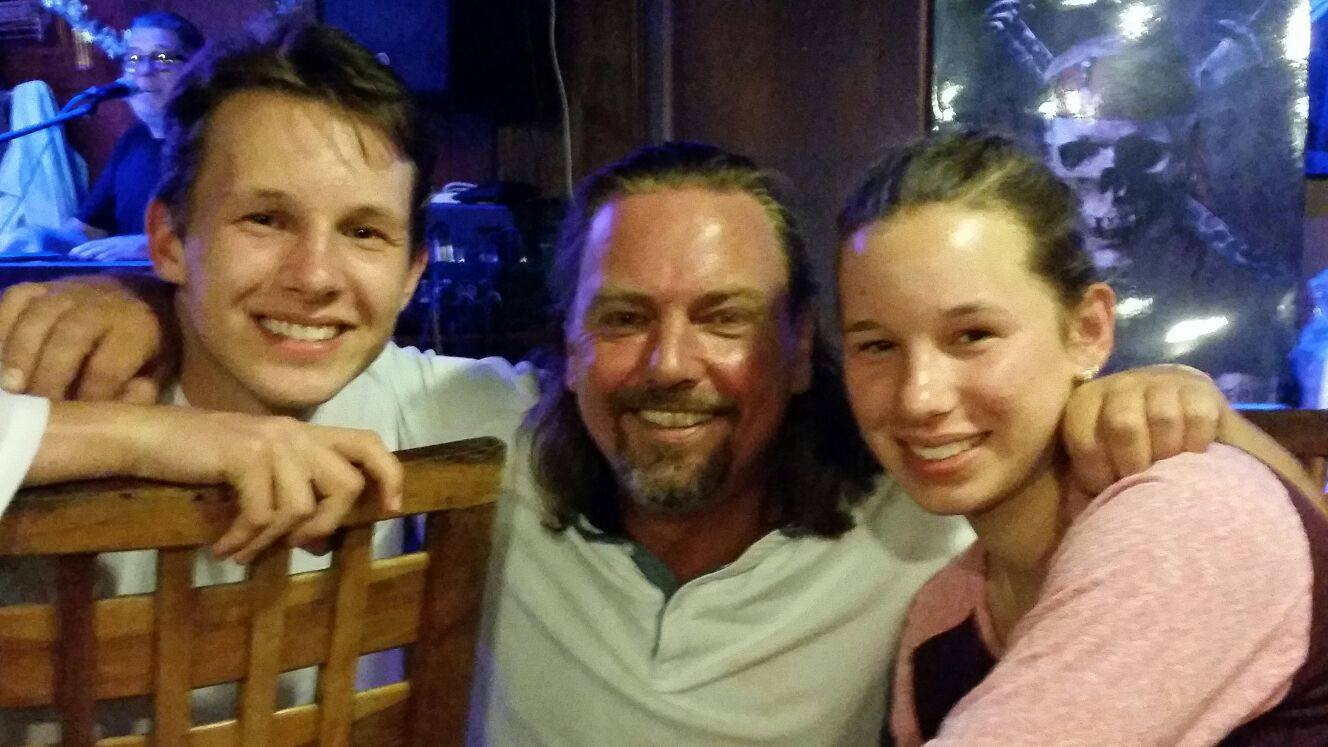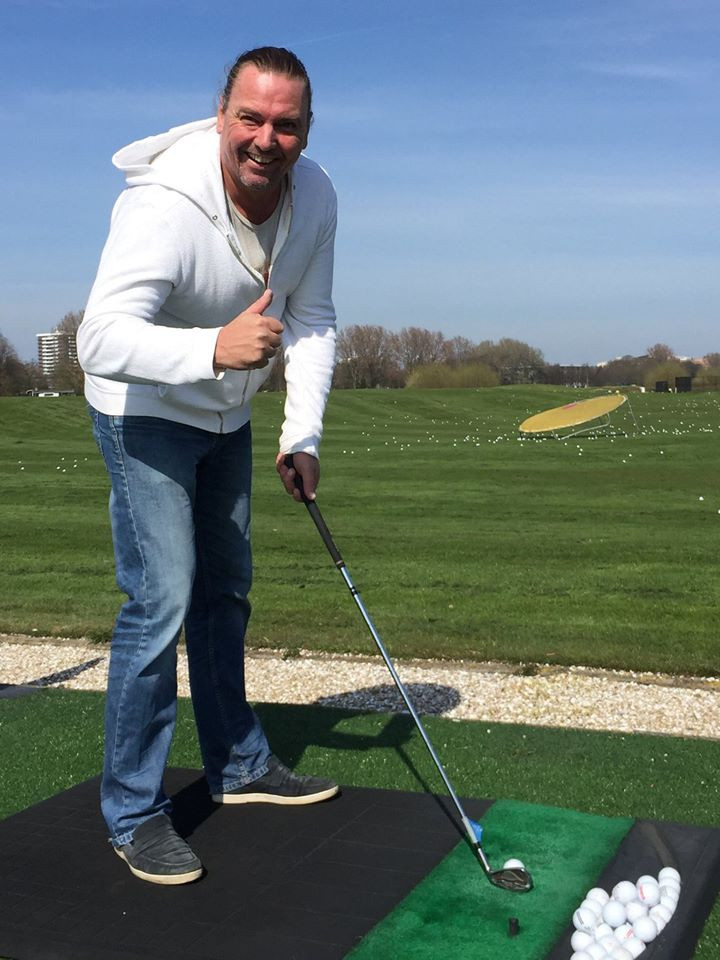 video_hd

video_fullhd

video_4k

connection_3g

connection_4g

connection_5g

transport_bike

transport_motor

transport_car
About me
I'm a co-founder of TheONE.

My background is a creative entrepreneur and strategic sparring partner for companies that want to stay or become future friendly.

During the Dutch winter time, I spend 3 months per year in Koh Chang. A tropical and peaceful Thai island near the Cambodian border. I come to Koh Chang since 2001 and know a lot about the ins and outs of beaches, other surrounding islands, local habits, restaurants, resorts, and the nightlife. I'm always happy to show you around or tell you more.