How do I start being mindful?
Mindfulness is defined as a type of 'meditation', a quality of being present, fully engaged, and aware of what you're sensing and feeling in the moment, without interpretation or judgment, without getting caught in those feelings.
Practicing mindfulness involves various breathing methods, guided imagery, and other practices to relax the body and mind and help reduce stress.
Simple, right?!
We all understand the gist of it, however, it is much harder to put it into practice. Why?
Because mindfulness calls for a moment to moment awareness.
And that's when it becomes tricky.
Dr. Dispenza says that "we think 60,000 to 70,000 thoughts every single day and 90% of those thoughts are the same thoughts as the day before." Add to this amount the many distractions we experience every minute and you can understand why 'moment to moment awareness' can be challenging.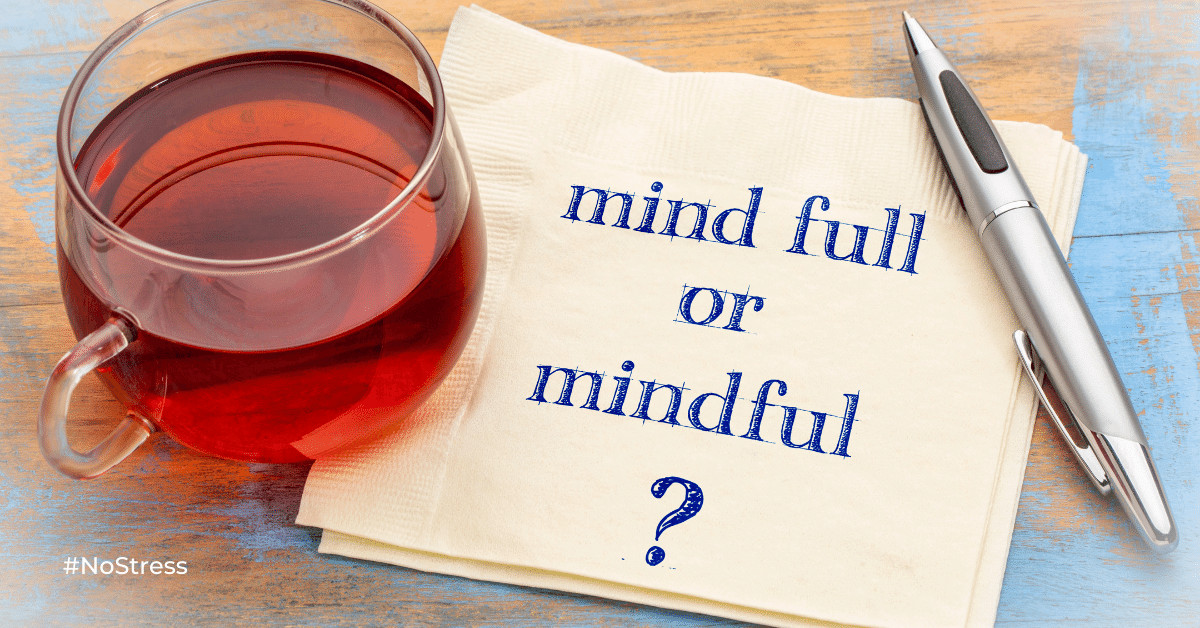 Mindfulness requires us to simply observe whatever thoughts and feelings come up without letting them influence us.
Mindfulness makes us immune to external influences. You can spend your day feeling all of the elevated emotions like joy, excitement, gratitude, love and grace, even if the world experiences full-blown chaos.
Being mindful doesn't mean you will never get angry, or frustrated or stressed. But it will allow you to come back to feeling elevated emotions faster. It will help you to maintain elevated emotions regardless of the situation.
Doesn't it sound amazing? Yes it does.
This moment-to-moment awareness requires practice, patience, and …. well …. Awareness.
I guide my clients to this awareness. I help them to stand guard at the door of their mind, as an observer, not a bouncer. I help my clients by practicing various types of meditations, breathing and tapping techniques, tuning forks, affirmations, journaling and much more - to become mindful and aware. To become the observers of their thoughts and feelings.
When you allow yourself to just observe your thoughts, they no longer have power over you.
Dr. Joe Dispenza teaches that "when you are fully aware of your old 'programming' thoughts and emotions, those old thoughts and beliefs no longer control you, and every decision you make. You become aware of the present moment."
The amazing fact about mindfulness is that you can practise it anytime and anywhere. Whether you walk your dog, wash your car, or attend to your garden.
As long as your focus is on the present moment, you are practising mindfulness.
How?
Feel the leash in your hands, the gentle breeze on your face, the ground under your feet, fresh air entering via your nostrils and filling your lungs, smell of the grass or flowers, the birds chirping away. Notice and observe the world around you, observe your thoughts and feelings - tune into the moment, and you will start appreciating everything you experience 'here and now'.
How can mindfulness help you?
Becoming more aware - mindful - of the present moment, will help you to live a life filled with happiness, abundance, vitality and love.
It will help you to find joy and excitement in the world around you, no matter what.
It will allow you to create the life of your dreams.
Mindfulness will help you to understand yourself better. You will become the REAL you.
Becoming real and pure - that's my mission, my calling, my path.
I want everybody to be real and pure. Because that's the essence of every being.
I want people to be physically and mentally healthy, creating and living their best lives - not chasing pictures of so-called beauty standards.
I want to show people how to NOT let their yesterday become their tomorrow.
I want to teach people how to prevent their past from becoming their future.
If this is something you want for yourself and your loved ones - I'm here when you need my help.
You can start with a small step.
Just BE in the moment.
I know YOU CAN. Do you?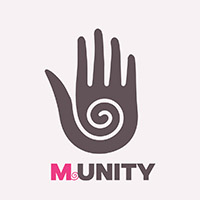 M Unity
13-05-2021 4 mins read
Related articles
Show more
Related Alternative science specialists
Marcela Cmarkova

LifestyleCoaching

€ 1,42 pm

Coloma Muro

Life Coach

€ 1,17 pm

Yoga Minds Amstelveen

Yoga and Meditation

€ 1,33 pm

Nicole Diaz

life & biz coaching

€ 1,46 pm

Tasheen Thomas

Certified Life Coach

€ 0,49 pm

Mallory Bales

spiritual life coach

€ 0,94 pm
Show more