Marketing Strategies to Increase Customer Loyalty
Loyalty, much like the feeling needed to keep integrity in a relationship comes from creating a positive emotional attachment with your significant other. In the case of brand loyalty, the same applies to your favorite brand from which you just can't get enough of. A series of positive transactions and formal affiliations over time cause you to become what is popularly regarded as "a loyal customer."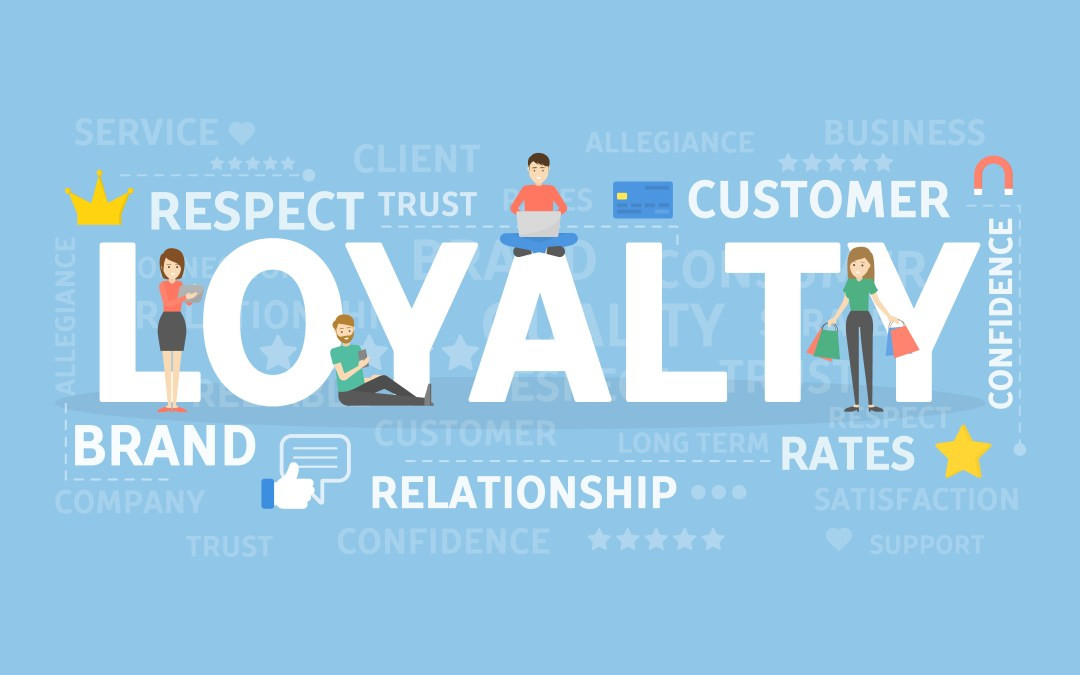 According to statistics and studies conducted, a significant 65% of a brand's business comes from its existing loyal customers. These figures clearly represent that if the majority of your business comes from your customers who are already aware of your brand, then it is evident that the future stability of your brand's business depends upon retaining those customers, fulfilling their needs and keeping them happy consistently.
Marketers and retailers make strategies around the notion of customer loyalty all the time. They focus on having a customer's point of view to approach sales processes when a new customer arrives and following the cycle of keeping that customer for long.
Top Effective Marketing Strategies to Increase Customer Loyalty
Here are a few effective tips that can help you retain your customers and help you increase customer loyalty.
1. Build a Solid Customer Service Program
Customer service is the foundation upon which everything else is built. It has a significant effect on how the brand builds its reputation for the customer to perceive how much the organization values its customers. Having a customer service program that answers every query the customers might have or any issue they encounter is the right way to go. It is a great tactic to lay down your foundation and build a solid base over keeping your customers intact with your brand. A customer service program is a one on one direct connection of a brand with its client base.
2. Use Social Media to Highlight Your Most Loyal Customers
After building a reliable customer service program where you allow your customers to engage in conversation with you, the logical next step is to give them a platform. Social media is the rightful platform that gives your customers an option to engage with fellow clients that have the same preferences as yours.
As a brand, what you can do is to highlight the customers that are more engaged and make your brand as popular. Loyal customers tend to promote your brand by using your products online organically, and you can highlight them by mentioning them as your top customers.
3. Encourage Loyal Customers for Referral Programs
Referral programs are a win-win situation. Not only you as a brand can get organic promotions, but your most loyal customers that are already satisfied with your brand convince and influence others to use our products or services to. Mainly a referral program incentivizes the brand's most trusted customer to influence their friends and the people associated with them to use the products. It works best when a brand catches the attention of a social media influencer, and they promote the brand to their followers. It can work similarly when a brand hires an influencer for sponsored promotion.
4. Provide Limited Time Offers
Limited time offers like discount and sales, limited edition products, and even limited-time opportunity to avail of a service. These are some of the best promotional strategies that work best for retaining customers. For example, any brand selling regular clothing items comes up with a limited edition Resident Evil 4 Leon jacket.
Many customers would rush to buy it, promote it, and advertise it online for other people to see. Such high quality, limited edition pieces would keep them hooked and going on with the brand for more. Understanding the customer psyche plays a huge role in this.
Coming up with something that is known to be loved by the customers will be received with positive reviews. However, coming up with something new might be risky, but once the brand has established its reputation, customers would appreciate even something unique.
5. Implement a Subscription-Based Business Module
Subscription-based business tactics are one of the most effective ways to increase your retention rate to the next level. It is in the best interests of the company because it saves you resources like money, time, and effort to put in to promote the same products all over again for the same client base.
You can reap the same consistent benefits of having the old, trusted clients subscribed and coming back for more. Many brands make the mistake of making the procedure of subscribing so challenging to implement and unsubscribe from that many customers tend to fall back on the idea. However, when it is relatively easy, customers not only subscribe to services like newsletters and mail but stay posted for notifications on social media too.
6. Create a Mobile App
We are living in a digital age. And as many technological advances continue to happen, we will be living in a totally digitized world. Mobile apps are now the go-to norm for doing basic tasks. From conducting a banking transaction to traveling and even reading books, there is an app now for everything. So it is in the best interest of your brand as well to have a dedicated mobile app serving your actual organizational purposes.
7. Use Gamification to Your Advantage
Gamification of your conversion process is an excellent way to retain customers. Even if they go for any other brand, they are sure to come back to you because Gamification extends the incentive to them. Purchases allot them reward points which they can redeem for coupon codes or discounts. The more they purchase they can get to have better and even extra opportunities as a more profitable customer for the brand company. It increases stickiness to the brand and the overall attention span of the customer.
8. Empower Customer Feedback
In a typical business cycle, it is normal for customers to come and go. However, the main goal of maintaining a successful business cycle is to retain the potentially profitable customer and decrease the detraction rate as much as possible. But even before you proceed to work toward retaining your customers, you need to answer the following questions:
Why are they leaving in the first place?
What do our customers actually want from us?
The best way to have these two crucial queries answered is to solicit customer feedback. Businesses usually tend to undermine the substantial power that having honest customer feedback hold.
For instance, it allows you to understand your customers better and deliver precisely what they want. From social media platforms to short surveys on the website after purchases, all can be a great way to gain insights as to what your customers really want. After learning this core piece of information, you can utilize it to deliver accordingly and, in turn, retain them a more extended period.
Conclusion
All in all, delivering a great product or service is the key to having a strong client base. Existing in a competitive market is not easy. To stay ahead of your competition and to stop your customers from straying away from your brand, it is necessary to implement great marketing strategies that help you make your name in the industry for the times to come.
Author Bio: Amanda Jerelyn is currently working as a Manager at Crowd Writer, best essay writing service UK provider. She has studied marketing as a major in college and has significant expertise in the subject line. She openly discusses her opinions online with a network of like-minded audiences.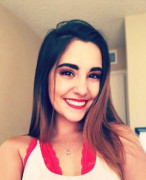 Amanda Jerelyn
16-03-2020 7 mins read
Related articles
Show more
182 marketing specialists available
Geert Pelsma

Marketing strategist

€ 1,50 pm

Jose Pallas

Digital strategist

€ 0,37 pm

Izrrael Sandrea

Digital Marketing

€ 2,00 pm

Jose W.

Digital marketing

€ 2,50 pm

Rick De Vlieger

Online marketeer

€ 2,83 pm

Ewoud Uphof

growth hacker and digital strategy

€ 3,00 pm
Show more