How to identify the actual customer needs
Finding out the actual customer needs is, in my opinion, the most important task of an account manager. It is sometimes said that one of the most challenging tasks of an account manager is to translate the customer's question into the office staff. I believe there is something much more difficult that few account managers control.
Translate the customer's request to the customer's real needs. Otherwise, you are not an account manager, but a serving hatch. A serving hatch adds no value, and that is a missed opportunity.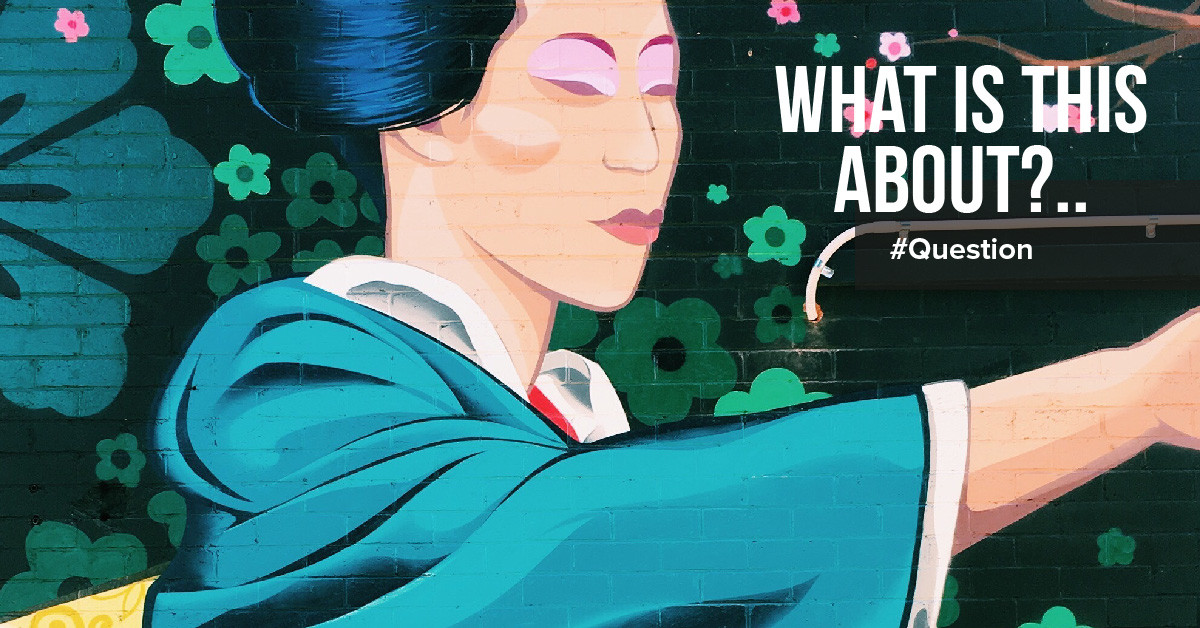 Example: Finding out the actual customer value of a Japanese restaurant
Suppose someone is going to open a Japanese restaurant and needs plates. As an account manager, can you buy those plates for him? Most account managers will respond positively to this, and some are already calculating how much margin they can make. However, the slightly more seasoned account manager will ask questions. For instance:
how many plates are needed?
what color should the plates be?
what can a plate cost?
After all, a good account manager wants to determine customer needs first. However, are these the right questions to determine the actual customer needs? I think there are smarter questions.
The added value of an account manager
To identify customer needs, many account managers draw up a specification list. It gives them the comfort to buy the right plate for him. For example, if he gives up that he wants 60 shallow white round plates with Japanese decoration for a maximum of 2 euros a piece of porcelain. Do you know enough to meet his needs? Or do you need more specifications?
There are account managers who are somewhat insecure and want to expand the list of specifications until they know for sure that I get exactly what the customer asks for. That is not only enormously tiring for him as a client; you also deprive yourself of any added value that you can offer as an account manager.
Ask the right questions and determine the actual customer needs
It has to do with the type of question. Many account managers are trained to ask the "what exactly do you want" questions. These are questions that go into depth and seem to prevent something from being delivered that the customer is not waiting for.
The "what is this about" question.
There is also another type of question. The "what is this about" questions provoke us to find out more about the actual customer needs. At the "what is this plate about" question, the customer is almost forced to say something like that he will open a tiny ecological Japanese restaurant for students with healthy Japanese food.
Ten tables for four people where you can buy five sushi rolls and a drink for 5 dollars. The decor is minimalist and Japanese but made entirely from ecological bamboo. With this, he wants to offer students a responsible, cheap, and healthy alternative to the McDonalds.
If you know this and only this, could you buy the right plate for him? I would be directly inspired to fulfill the actual customer needs. Instead of a plate, I would buy 160 bamboo plates with a round hole for the drinking cup.
Cost price 0.40 cents, selling price 0.60 cents. Sustainable, ecological, practical, and stylish. There are no specifications from the customer, and I bet that the customer is pleasantly surprised by the fulfillment of his actual needs.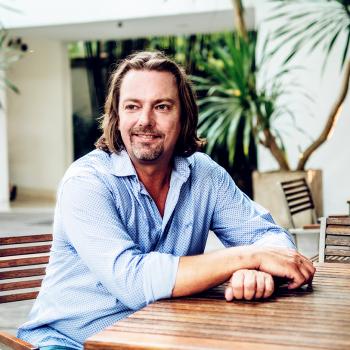 Ben Steenstra
01-04-2019 3 mins read
Related articles
Show more
91 sales and marketing experts available
Robyn Keet

Business Strategist

US$ 0,53 pm

Mark Dekker

IT Salesadvisor, Musicproducer & DJ/stageperformer

US$ 0,79 pm

Luis Pimentel

Business Development

US$ 1,81 pm

Chudamani Guragain

Sales and Merketing

US$ 0,29 pm

Barber Brinkman

Business Development

US$ 1,19 pm

Jason Gordon

Singer/Sales Rep

US$ 0,13 pm
Show more