Should ethics play a role among influencers?
"Saudi Arabia welcomed us with open arms. They are currently undergoing significant reforms. But they don't take place overnight. It was an honor to discover such a beautiful country." This is how the promotional video of one of the influencers invited by Prince Turki Al-Faisal begins.
It would be a land of hospitality and unlimited possibilities, according to the movie of the influencers. What prompted them to participate? Was money their motivation and do they have no ethics or are they ignorant of the extreme malpractices in this country?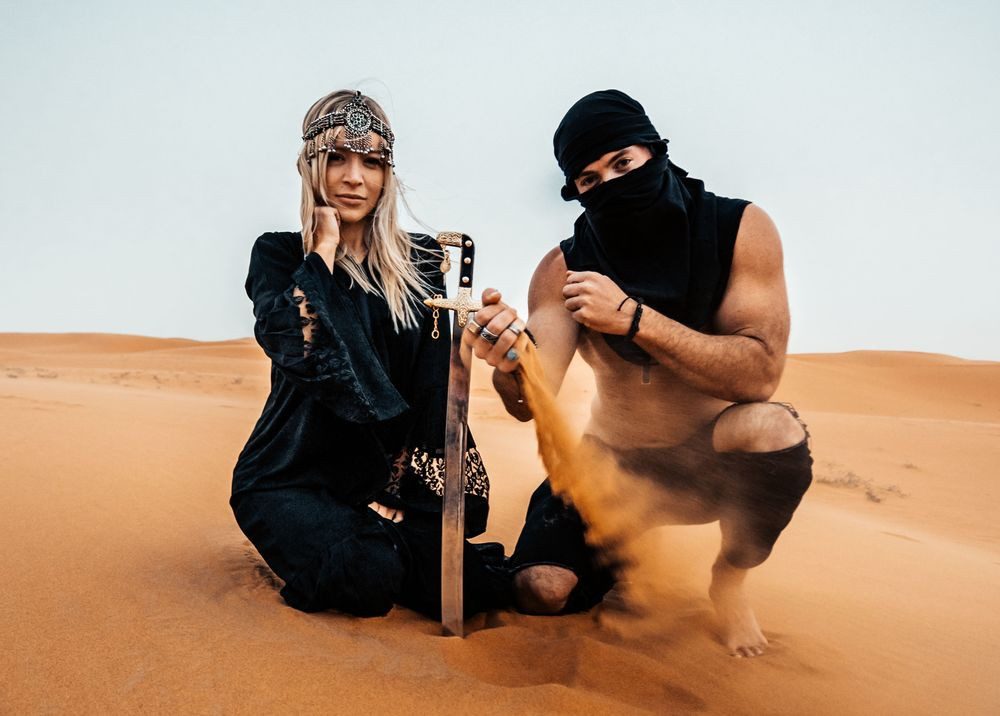 *Source: Instagram/Gateway KSA
With the brutal murder of Saudi journalist and so-called dissident Jamal Khashoggi in the consulate of Saudi Arabia in Istanbul still fresh in our minds, one could indeed say that it is a land of unlimited possibilities.
Anyone who reads a newspaper or who watches the news knows that Saudi Arabia is by no means hospitable. According to Amnesty International, the reforms are more of an image campaign towards potential investors than really being effective.
The reforms in Saudi Arabia
The most significant reforms are that women have recently been allowed to drive a car, go to the cinema and be at a stadium up to three times a year. A vague law against sexual harassment of women has also been adopted.
Unfortunately, the same law states that a man may beat his wife if she does not fully obey. If the man prohibits the above legal powers and the woman wants it anyway, he is allowed to beat his wife around the bush. This is something that is happening daily in public and behind closed doors.
Even a critical note is not something that the government appreciates. Let alone a plea for human rights. Human rights organizations are forbidden in the country. A simple tweet that the government doesn't like can lead to years of imprisonment. In 2015, the activist Raif Badawi was sentenced to 10 years' imprisonment, a fine of about 200,000 euros and 1000 caning for his plea for human rights in the country.
The Special Criminal Court sentenced Alaa Brinji to years of imprisonment and a fine for sending a twitter message about freedom of religion and the right for women to drive a car. He scarcely escaped the death penalty. It looks like the influencers are really right — a country with unlimited possibilities.
The rights of women in Saudi Arabia
The man is the boss in the country. This is due to the so-called guardian system. The woman must always be in the company of a man, and the law prescribes that the man must make all the decisions for the woman. Women are not allowed to make decisions without the consent of the man.
In 2013, two women's rights activists, Wajeha al-Huwaider and Fawzia al-Oyouni, were sentenced to ten months in prison and a two-year travel ban. They had tried to help a woman who had been abused and mistreated by her husband.
Western female influencers promoting Saudi Arabia
Can you put the spotlight on a country that is so far behind our civilization as an influencer? Founder and spokesperson Nelleke van Zandvoort-Quispel of the company Gatewayksa, which she calls an NGO, is responsible for the promotional videos.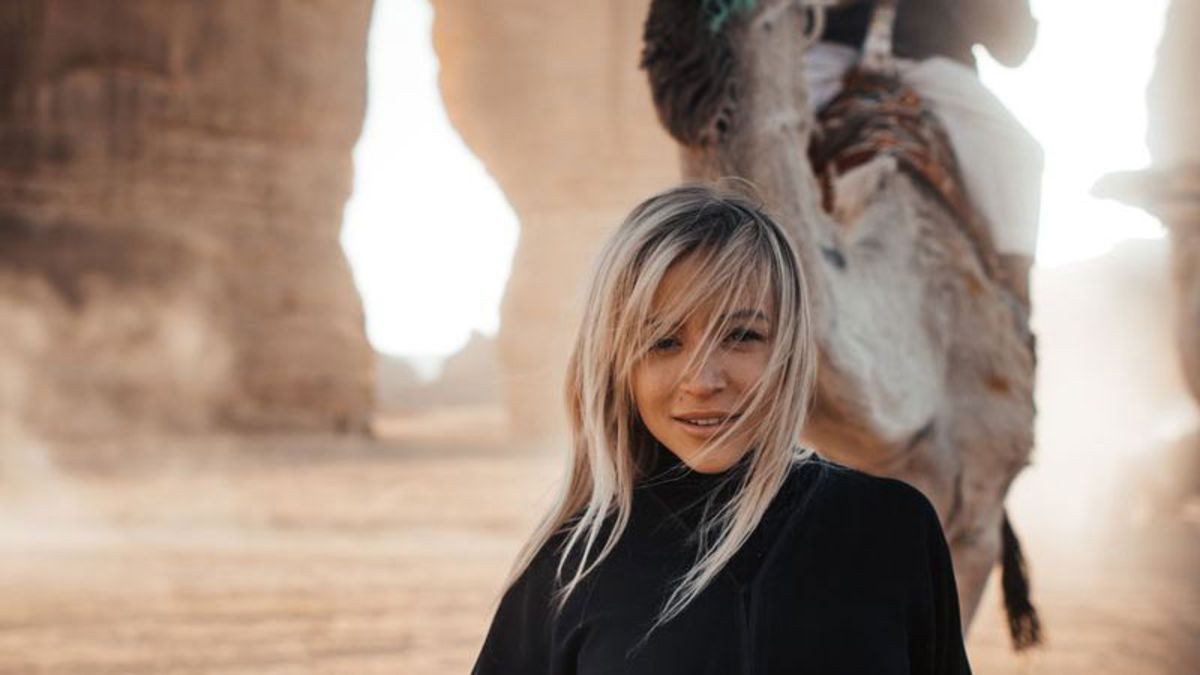 She is unabashed in front of the camera to tell us that she thinks it is a good thing to bring Saudi Arabia to the attention of the public in this way. As a result, she was able to ask Dutch female influencers to promote the most female-unfriendly country in the world. And the influencers like Aggie Lal and Lesley Anne Murphy agreed to participate?!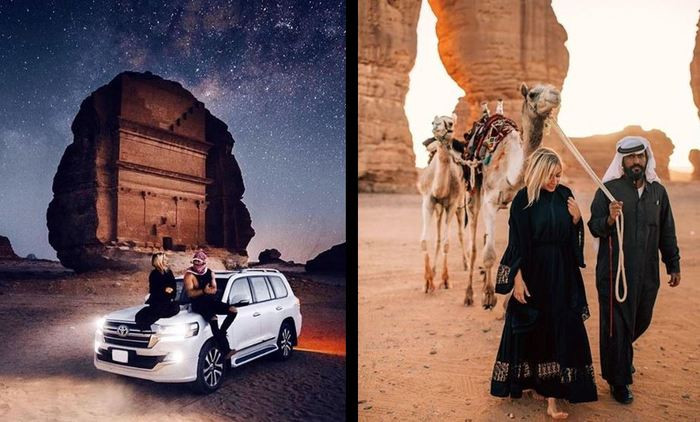 When asked, and probably because of the many criticisms the influencers received, most of them didn't want to respond to questions from journalists. The male French influencer Antoine Collas, who was also present during the trip, was willing to do so. According to him, there is no problem with promoting "the beautiful" Saudi Arabia, and he could ask anything on any subject.
A little research, namely visiting the site of Mrs. Nelleke van Zandvoort-Quispel, shows that Prince Turki Al Faisal Al Saud is part of the same company. In an interview, she reluctantly admits that she is not the only shareholder and that there is great influence from Saudi companies. The fact that these companies are again fully controlled and, if necessary, financed by the government is not mentioned but is a well-known fact.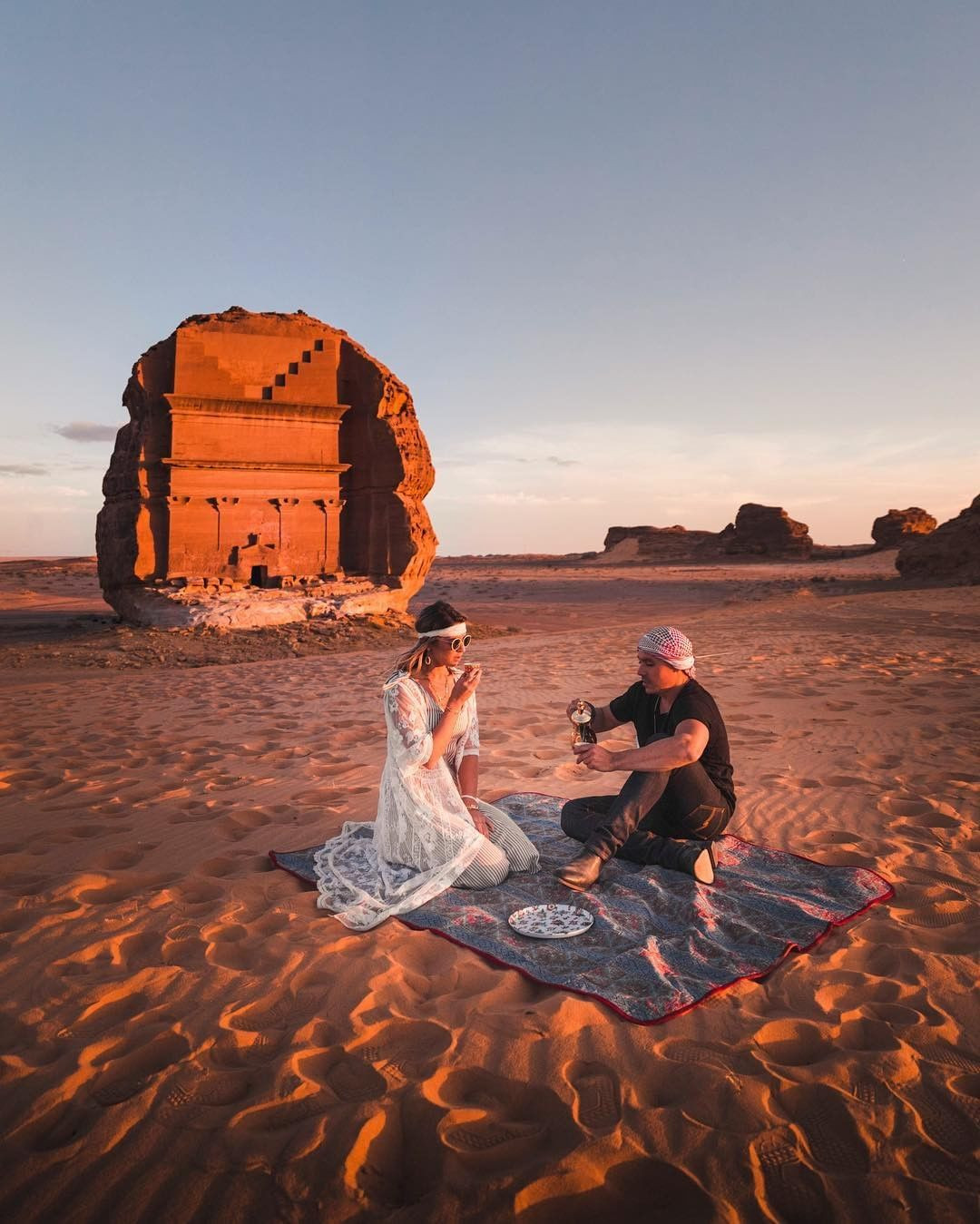 The fake world of influencers
We all know that the world presented to us by the average influencer on social media is not a reflection of reality. There is nothing wrong with that. You can seduce and inspire people with beautiful pictures and videos. But this also gives you a responsibility that goes beyond your wallet.
To cover up such gross human rights violations with an influencer campaign in which female influencers have participated goes too far. It is logical that influencers start believing in their fairy tales, but they better shouldn't cooperate in this kind of misdeeds under any circumstances.
Some of the influencers who contributed to the Saudi Arabia propaganda campaign are:
Aggie Lal
Lesley Anne Murphy
Morgan Oliver-Allen
Antoine Collass
Jay Alvarrez
Photos are made by the influencers above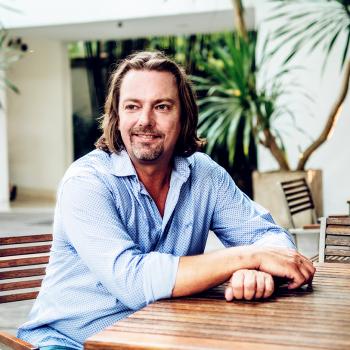 Ben Steenstra
20-09-2019 5 mins read
Related articles
Show more
96 online marketing specialists available
Geert Pelsma

Marketing strategist

€ 1,50 pm

Izrrael Sandrea

Digital Marketing

€ 2,00 pm

Van Koenig Tatari

Ecommerce Specialist

€ 0,33 pm

Gloson Teh

Videos and FB ads

€ 0,10 pm

Jose W.

Digital marketing

€ 2,50 pm

Rick De Vlieger

Online marketeer

€ 2,83 pm
Show more