Is posting on LinkedIn good for SEO?
LinkedIn has since 2020 more than 700 million users. 250 million of these users are active and only 3 million users post a message every week. The active posting users can therefore relatively quickly build up a large network of their own. But are postings on LinkedIn also good for your SEO?
Creating a large group of followers is always valuable.
If you are able to create thousands or more followers on LinkedIn or any other social media platform this is always valuable. But don't forget that your followers will quickly disappear if you become less active yourself.
Your community usually comes and stays with you because of your unique content and when you stop posting the number of followers decreases. On the other hand, you are assured of a large group of readers because LinkedIn will try to show your new content to your followers. So the bigger your community, the bigger your reach is.
Posting on LinkedIn can help SEO
Depending on what and how you post on LinkedIn, a post can help you rank higher. But then you have to share an existing post from your site within your community. If you copy and post text, photos, or movies, Google will see this as duplicated content.
Duplicated content means that Google may not rank this content on your site because it is in two places on the Internet. Your site might even get a ranking penalty for it.
So make sure you share a blog post from your site on LinkedIn. If you get a lot of likes or comments Google will rank your content higher in Google.
Writing articles on LinkedIn doesn't help for SEO
If you create new content you can post it in an article format on LinkedIn. Even if you put a backlink to your site in here, this does not help for the ranking of your site. This has to do with, among other things, how long a post and article remain visible within LinkedIn.
On average, a post on LinkedIn is visible for one day. This is in contrast to a blog post that can rank up to 6 years and all this time can generate organic traffic.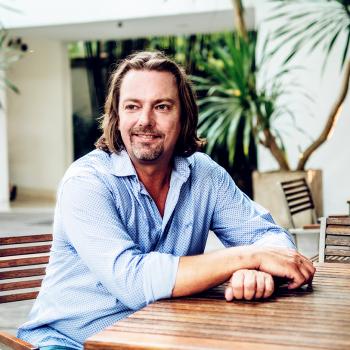 Ben Steenstra
2 mins read
Related articles
Show more
68 content marketing specialists available
Nicci Severens

SEO writer

US$ 0,09 pm

Zita Dusa

Content | Research

US$ 0,85 pm

Jose Pallas

Digital strategist

US$ 0,41 pm

Glenn van den Bosch

Photographer writer

US$ 0,28 pm

Izrrael Sandrea

Digital Marketing

US$ 2,26 pm

Jose W.

Digital marketing

US$ 2,83 pm
Show more