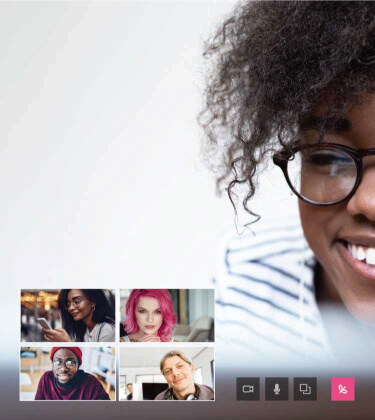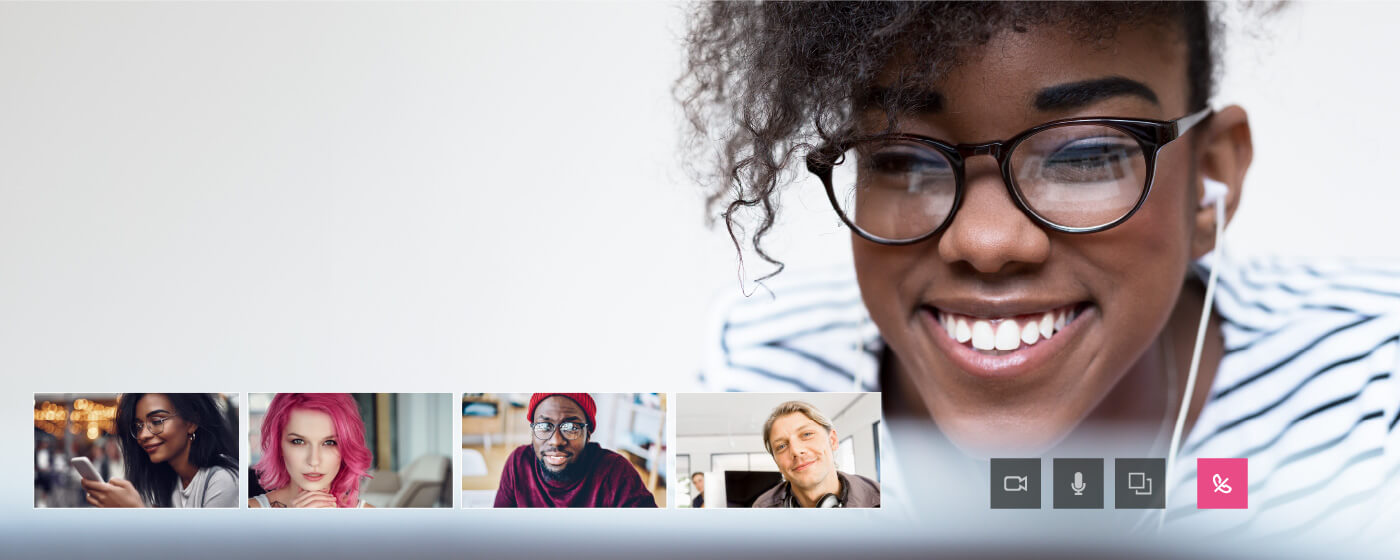 TheONE Webinar is free

for everyONE with a story to tell

Host a free webinar with up to 3,000 attendees to share your story and knowledge or promote your business. You share, we promote for free.
Giving webinars

was never this easy

Start sharing your knowledge or promoting your business for free

Sharing what you know or promoting your company to a large audience via a live free webinar has never been easier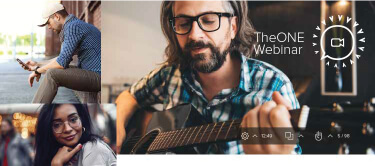 ---

the biggest audience of webinar enthousiasts
Our community is waiting for your stories

Reach out to thousands of interested people at TheONE for free

With TheONE Webinar, you can reach out to all our members who are interested in your topic for free. Sign-up, create a webinar and we will let our community know about your webinar. Instantly reach out to thousands of people who love to hear what you have to say.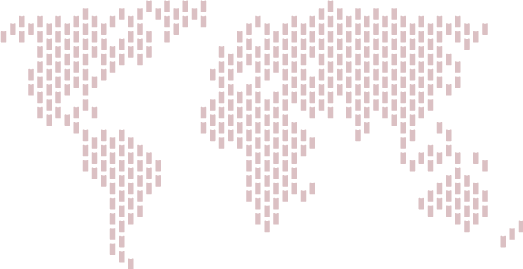 120+ countries
---
TheONE Webinar

on smartphone and laptop

live & online - no installations required

a webinar in 3 simple steps
1. tell
what you want to talk about
My webinar is about
the simple things in life that make you happy
2. ask
a fixed fee, a price per minute or give a webinar for free
3. share
the subject, time and date with our community and your own network
Share with all @TheONE
Share with your own network
Start & enjoy the ride...
why use TheONE Webinar
Never an empty stage
We make sure your webinar is always a success
Giving a webinar can be exciting, but how do you know if there are enough people registering? On TheONE Webinar you can indicate the minimum number of people that need to register in order for the webinar to take place. And this way, all your efforts will not be in vain.
Attendees 84

Nick Verdam

Andrew Jackson

Dauphine Dubois

Pablo Oliveira

Emma Müller

Olof Andersson
keep sharing keep learning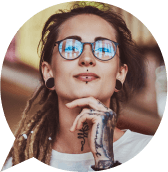 Nikkie Leo
Traveler and Artist
Offer as many webinars as you want
For a fixed price, a price per minute or for free
TheONE community has such a diverse interest that there is always someone who wants to learn something from you. That's why you can submit as many webinars as you want that we bring to the attention of our community for free.
---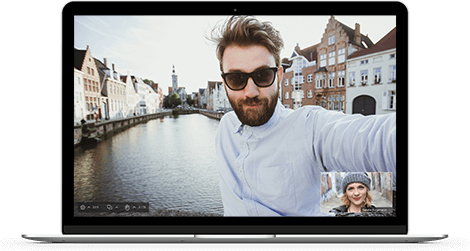 Anytime, anywhere, whatever you want
Share, earn or learn
We all want to grow
Together we know more than ONE and TheONE is here for you to share or gain knowledge. Be part of an ever learning audience. Our community offers a wide range of interesting and versatile topics. The topics range from online marketing to hobbies and from life coaching to travel and more. Choose your favorite topic or start your own webinar for free. Everyone can do it because everyone knows something about something.
#anyone can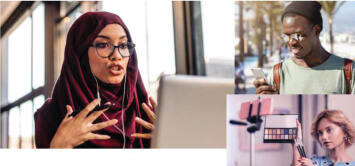 everyone can share with many
---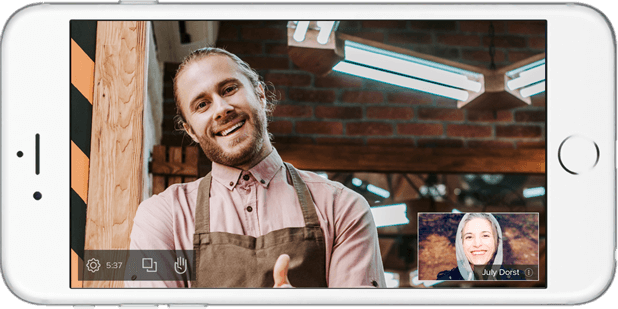 No technical skills
or moderators needed
We've skipped all the fancy features leaving the easiest interface.
No distractions, so you can concentrate on your presentation.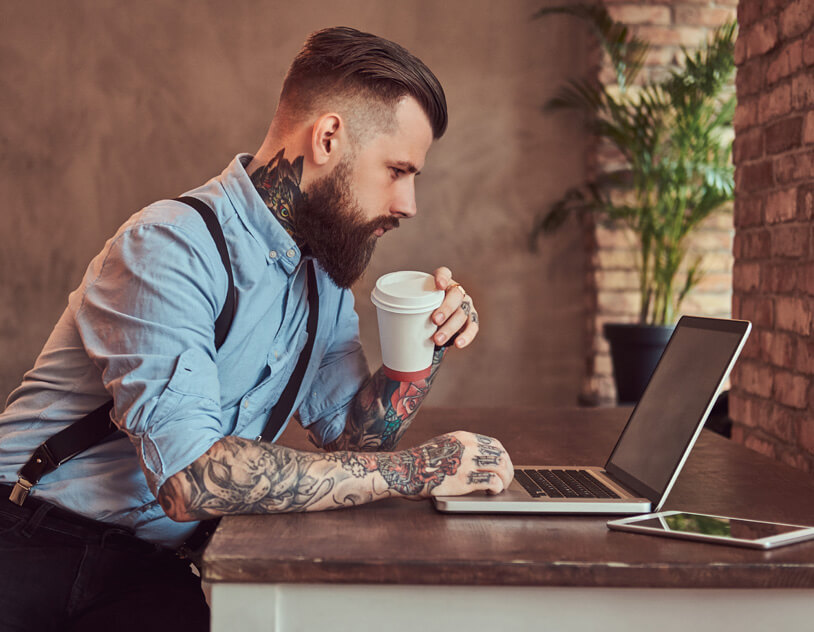 You don't need moderators or co-hosts
Present the easy way
TheONE is making it easy and free to host webinars. You don't need moderators, co-hosts or complicated technical knowledge. Participants can ask questions during the webinar and you can see them clearly on your screen so you can answer them if you have the time to do so.
Screen sharing makes it easy to show your presentation and, if you want, you can temporarily hand over the microphone and camera to someone else. This way, there is real interaction in the group that you can easily control.
share & interact the easy way

Start sharing your screen
Share your screen
and presentations
Get your message across

Jesse Larson
Can you tell some more on step 2 please?

Easy interaction
with your audience
Clear overview of raised hands & short scannable questions
---
the easiest way to get promotion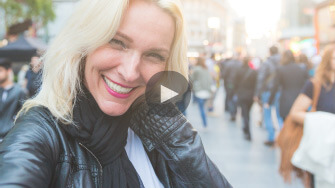 Get promotion in advance with your teaser video
Promote your webinar for free on TheONE community
You can easily upload a teaser video and we will make sure that it is brought to the attention of our community. This is a free-of-charge promotion to a truly interested audience.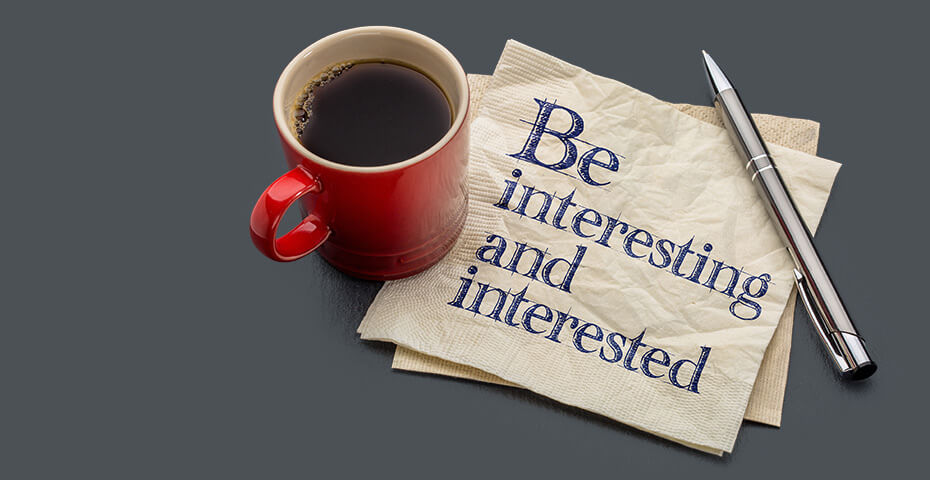 Only share afterwards
if you're happy
Happy with the result? Share your webinar on social
After giving your webinar you can choose to save it, share it or sell it online at TheONE for any price you like. This way even more people can benefit from your knowledge.
---
Share your knowledge about
Yoga, meditation, a healthy lifestyle, weight loss, or more...
Teach others how to live healthy, how to practice Yoga or how to meditate. Or maybe you know a lot about how to lose weight. People are waiting for someone like you with knowledge on topics like this. Share your knowledge on the topic you know a lot about during your webinar and give your audience the inspiration they ask for.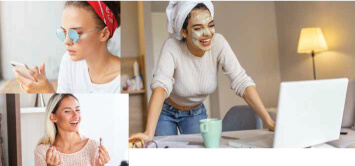 One-on-One follow ups
Get calls afterwards and earn more
Participants can also call you before and after the webinar with questions via a live video connection. The first minute is always free for the caller and after that you will earn per minute as long as the conversation lasts. You pre-determine your fee per minute when setting up your profile within TheONE.

theone webinars
share with many

theone community
share 1-on-1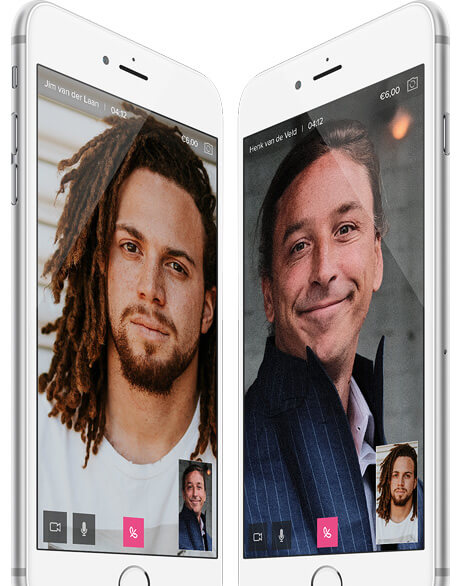 one world - we can all be of value for another
---
dare to share
it's easy, fun and free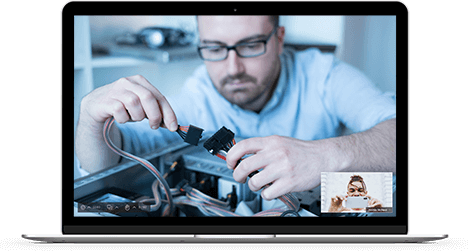 Share your skills about
IT & Electronics, Computers, Software, and more...
Now you can share your knowledge about computers, electronics, software or IT solutions with a large audience. Show how to do or solve something remotely and fascinate your audience with what you know. People like to learn, and with your free or paid webinar you can share all your insights with the audience.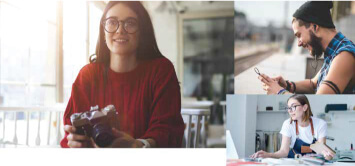 ---
share your passion, your story

Share your expertise & monetize your webinars
Life coaching, business coaching, and more...
Are you a coach, someone with great life experience, or a do you have a life story to share? Maybe you know all about fixing a burnout. Or maybe you can tell us something about how to start a startup. People from all over the world are looking for solutions and answers to their questions. With your webinar and thanks to TheONE, you can reach out to these people and engage with them in what you have to say. You can choose to monetize your knowledge by asking a fixed price or a price per minute. You can also decide to share your knowledge for free.

Give online lessons like
Guitar lessons, language lessons or math
Online learning is booming. By giving a webinar you can share your knowledge remotely with a group. Teach people how to play an instrument like the guitar or teach them a new language like Spanish or English. You can also start a math tutor class or teach any subject you like. Jump into the world of online learning and start earning when, where and how often you want.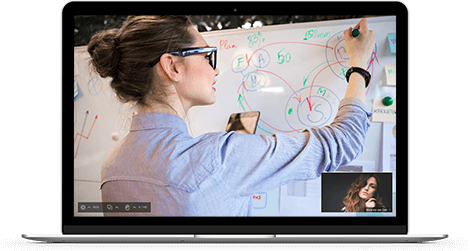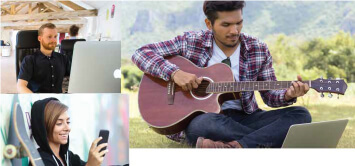 ---
everyone can share with many, just try it