We're the ONEs to answer questions that are financially, law or tax related. If you are looking for a lawyer, financial advisor or a tax advisor, we're the ONEs to help you out through a live video connection.

It's easy to find your financial or tax advisor. Scroll the list or simply fill in your needs in the search bar. You can also find your advisors on the map. And when you select ONE of us, we're just ONE call away to be at your assistance.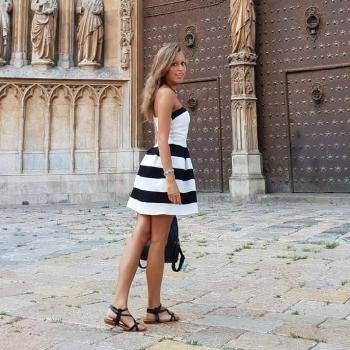 online
I'm the ONE from Barcelona, Spain
Barcelona, Spain
Languages: Spanish, English, Russian
accounting
customer service
personal finance
barcelona
spain
prague
bulgaria
training
diet
make up
photoshop
adobe
android
excel
research
Ema is available now
Call me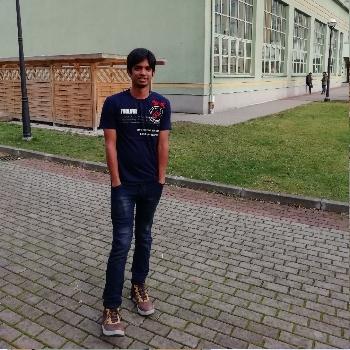 I'm the ONE from Warszawa, Poland
Business development
Warszawa, Poland
Languages: English
accounting
warsaw
delhi
kerala
hair
social media
computer advies
computer games
cleaning
technical instructions
chicken curry
mutton curry
beef and pork curry
south indian breakfast
south indian all dishes
Jomet will be available in 6 hours 3 mins
Call anyway
Jonathan Taylor
€ 0.17
PM
I'm the ONE Let me help you make strong finance and tax decisions
Music business manager and tax adviser
Greater London, United Kingdom
Languages: English
accounting
finance
tax #legal
business development
budgeting
business model
Jonathan will be available in 17 hours 33 mins
Call anyway
Farid Seray-Wurie
€ 0.17
PM
I'm the ONE from Greater London, United Kingdom
Greater London, United Kingdom
Languages: English
accounting
fitness
running
gain muscle
maths
Farid will be available in 2 days 7 hours 3 mins
Call anyway
Not all law, tax or finance related questions take hours to answer. Sometimes a small question will have a short answers. That is why the consultants, tax advisors, lawyers and financial advisors are instantly available through live video interaction. You pay them by the minute so you will never pay more than the answer is worth.

At TheONE people signed up to help you with all different kind of questions that are tax, law, finance or business related. The experts come from all over the world and can be instantly contacted. It the most easy, fast and cheap way to gain knowledge about any subject you have a question about. And if the person you selected doesn't meet you demands, just select another ONE who can answer your question.

With TheONE you can have all your advisors in your pocket. Simply download the app and when in need, push the "call me" button of your advisor. Instantly you get the answer you need without having to spend hours Googling.